I've been so antsy for spring these past few weeks, I've already started "springifying" the house and pulling out all my bright nail polishes to get into the spring/summer spirit. I haven't been wearing a ton of nail polish in the past few months, but I've just been super inspired to whip out the bright colours and celebrate the end of a really long, hard winter. Here are some of my favourite go-to spring nail colours!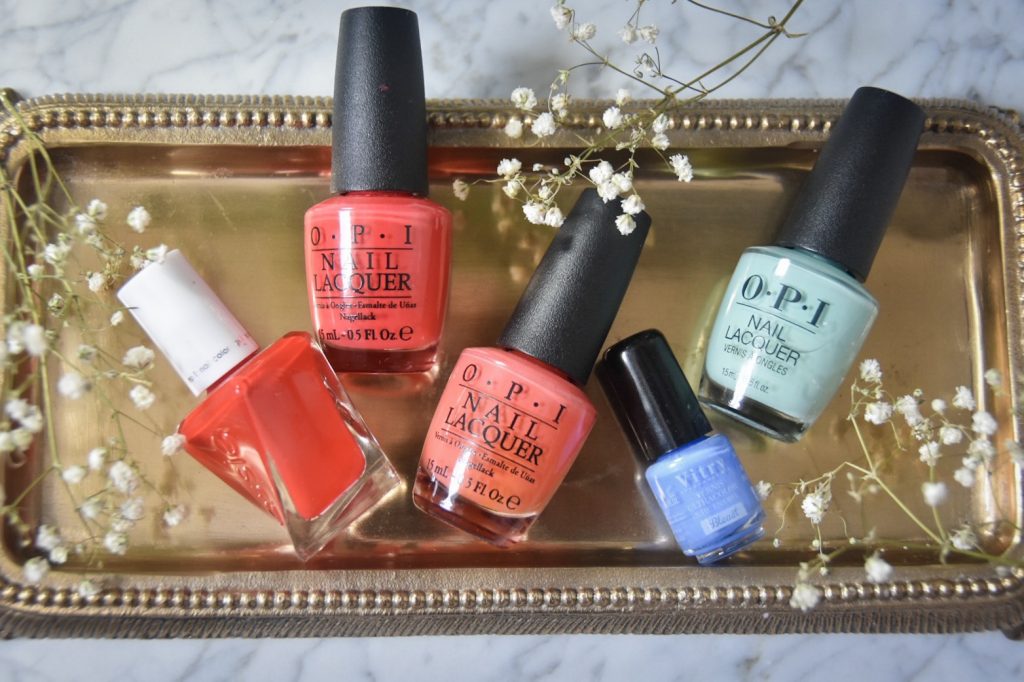 Left to right: essie in Living Legend, OPI in Cajun Shrimp, OPI Hot and Spicy, Vitry in Bleuet, OPI in Was It All Just A Dream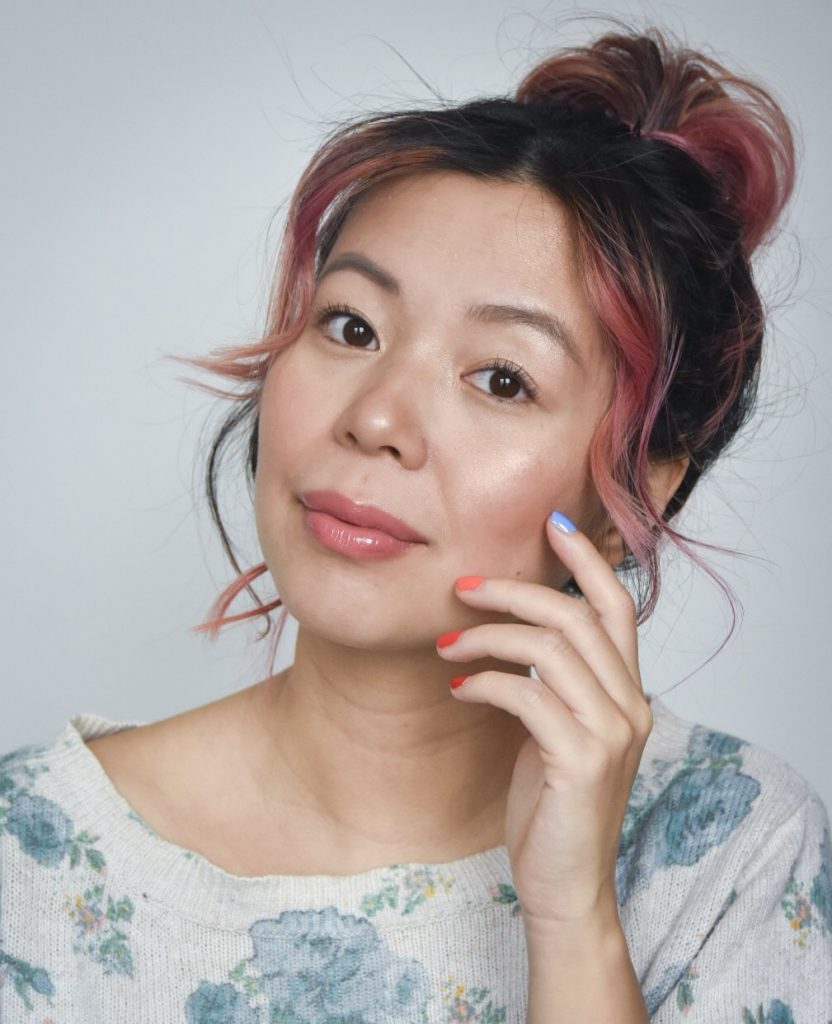 Essie's Living Legend is a kind of bright orangey red, while OPI's Cajun Shrimp is a deep medium pink and Hot and Spicy is a lighter orangey coral colour. My two cooler-toned picks are Vitry's Bleuet, which is a light blue with a bit of purpley-grey to it and OPI's Was It All Just A Dream is your classic seafoam green/mint.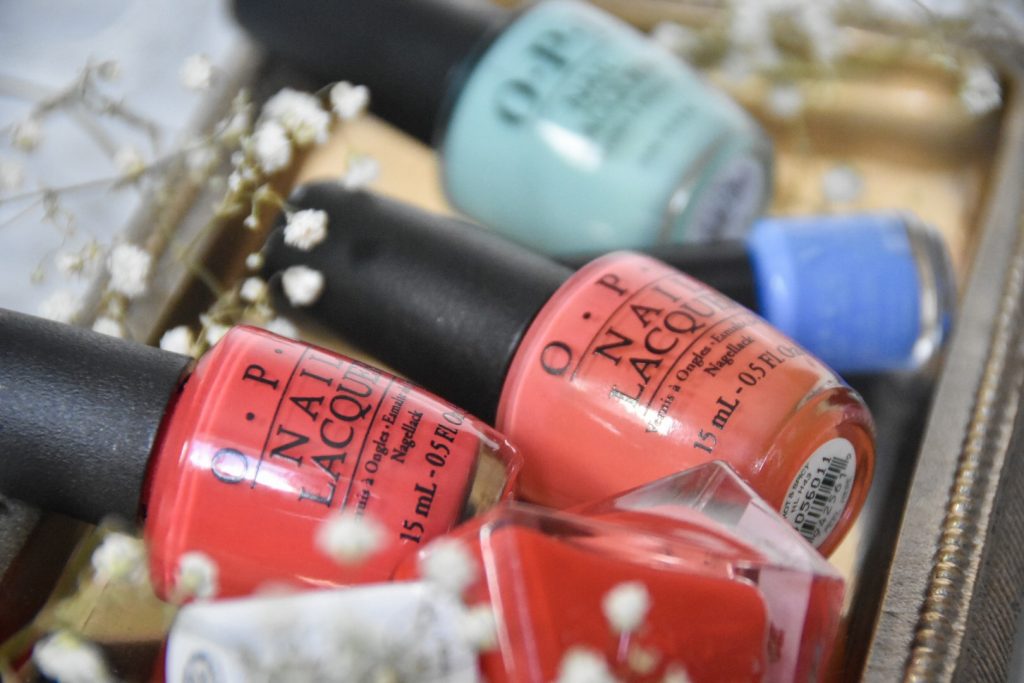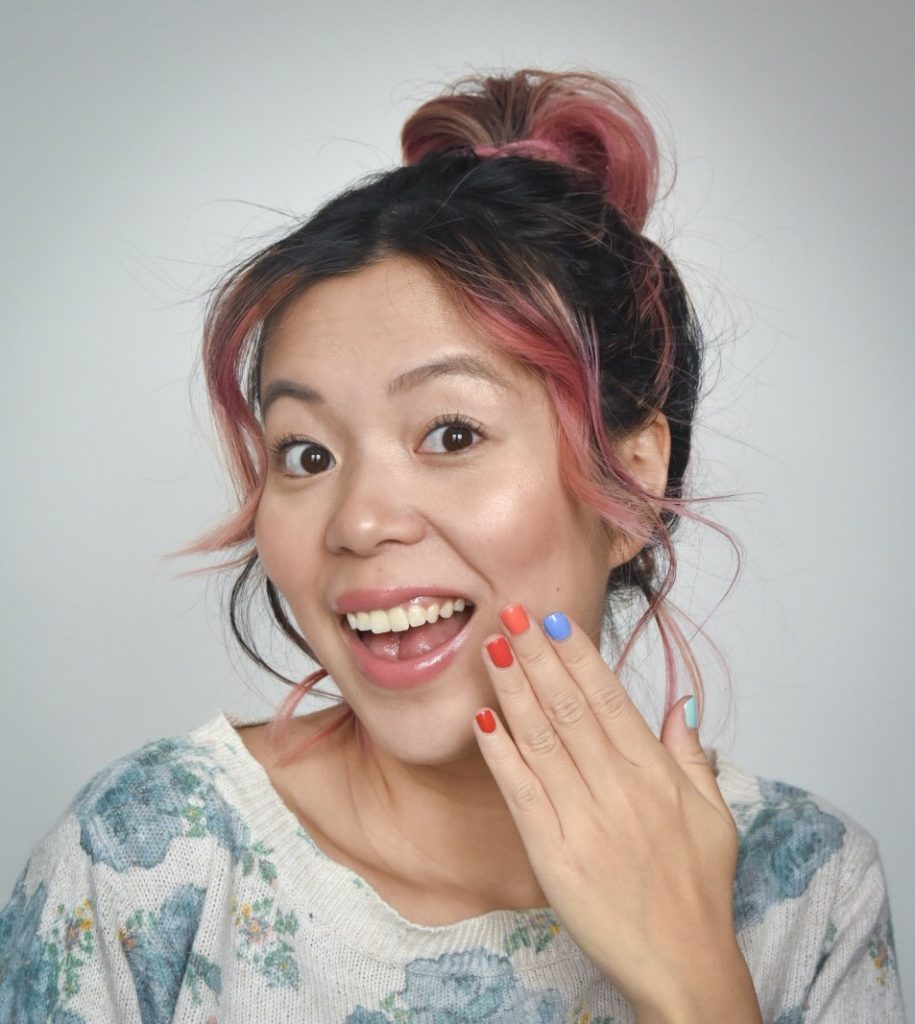 Now if only the 6-foot pile of snow in our front yard would melt…
xoxo