I didn't get around to making a winter favourites post this year, but truth be told, I wasn't very inspired. However, I recently added a few new makeup pieces to my collection and have been using them all non-stop. Fair warning, a couple of these are a bit on the fancy-schmancy side, but I think it's balanced out by a couple of wet n'wild winners also! Here's what I've been loving so far this spring!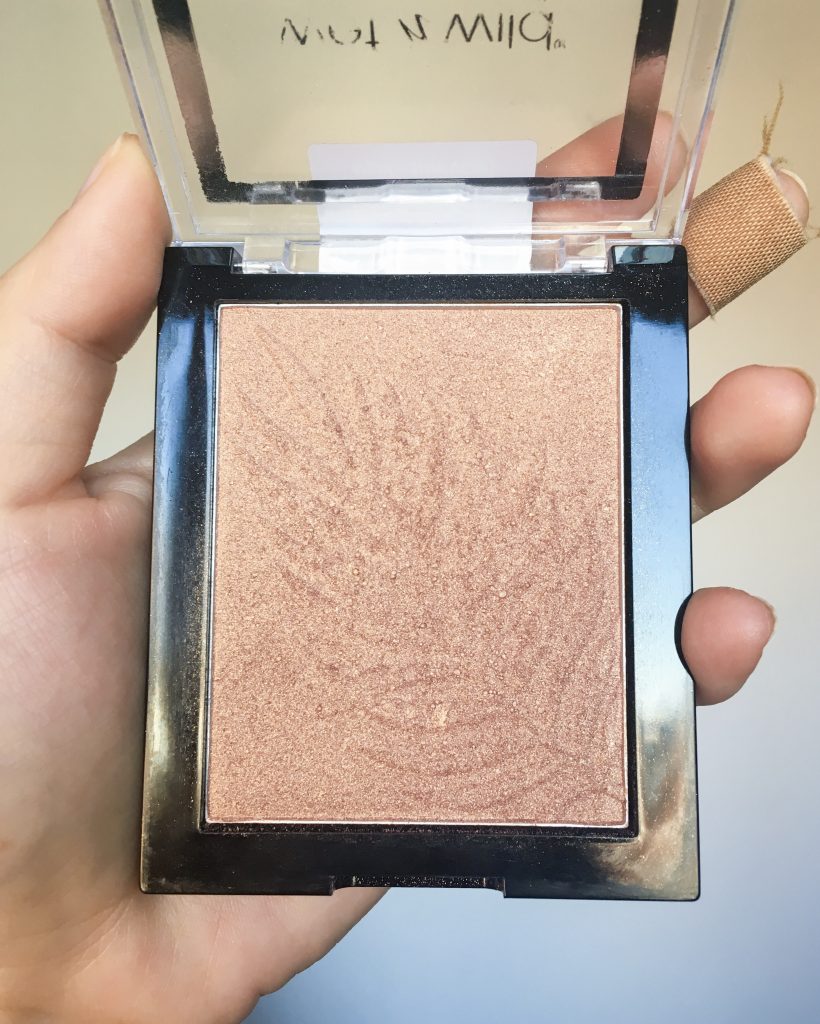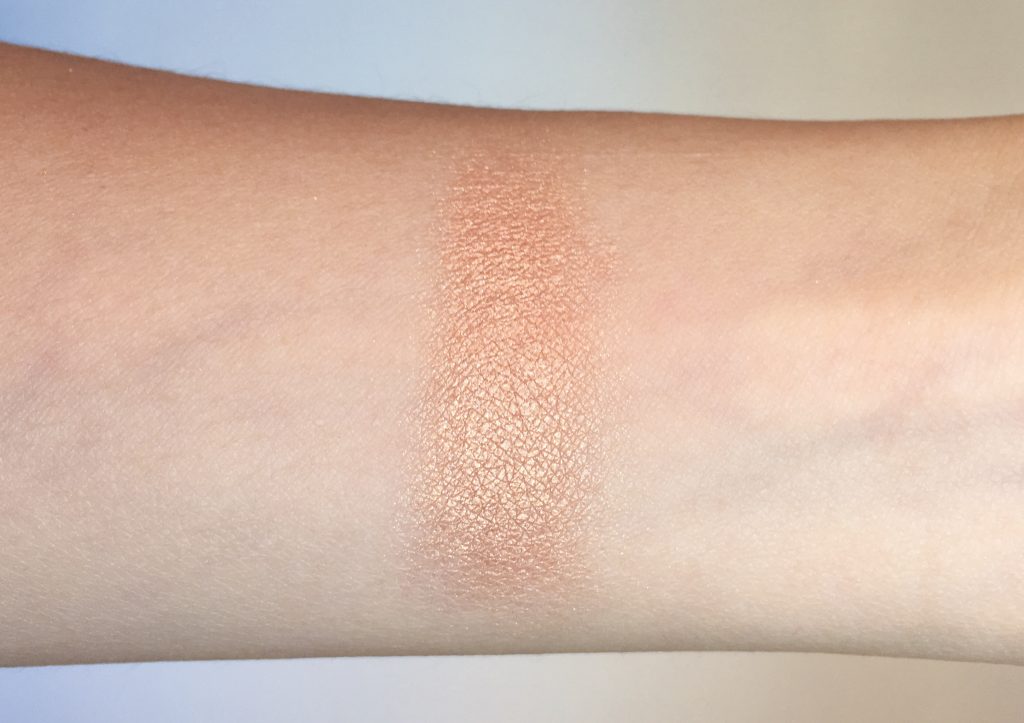 wet n' wild coloricon bronzer in Palm Beach Ready
I picked up this shimmery bronzer in Hawaii a few weeks ago and by golly, it is the most shimmery bronzer I have ever tried! And that is not a complaint. I think this might be a bit much for a lot of people, but I have been having a real love affair with a more luminous bronzey look for the better part of a year and when I saw this in store, I knew I had to try it. The colour is almost a bit too red for me, but the golden shimmer somehow tones down the red enough so that it works, I think. It definitely adds a ton of glow to your look so if that's something you're into, I highly recommend this!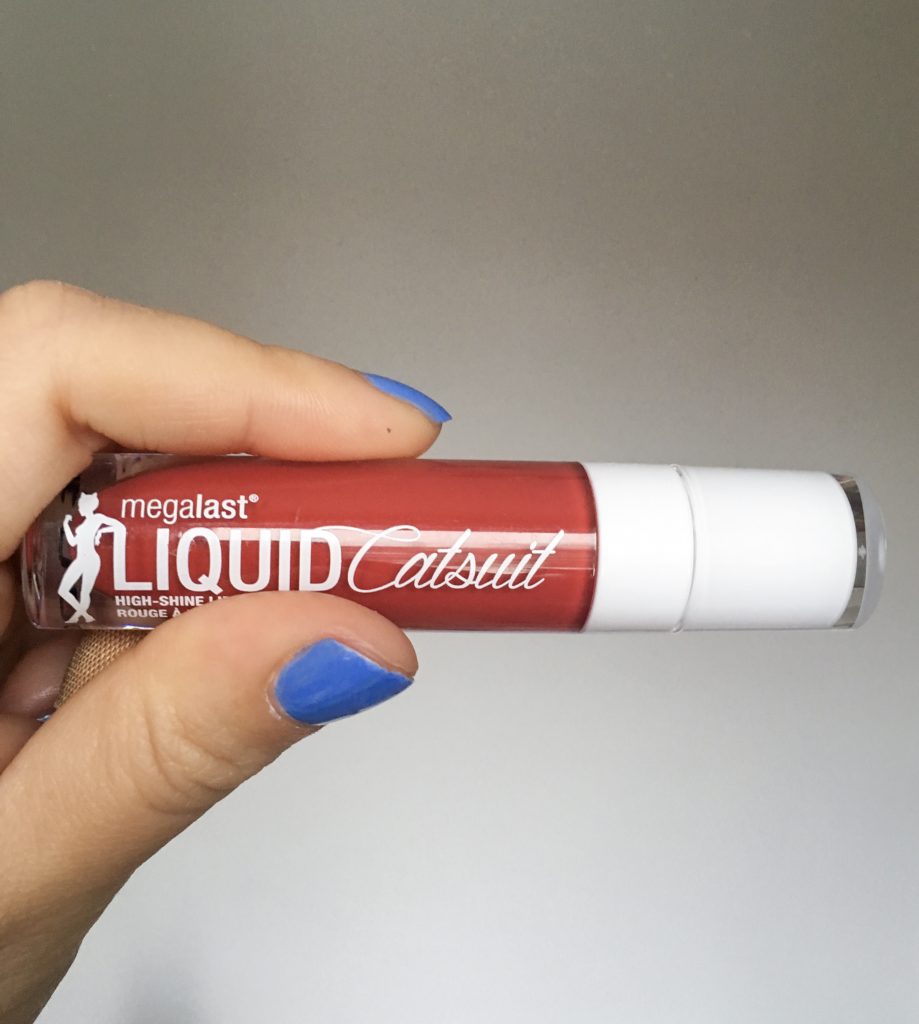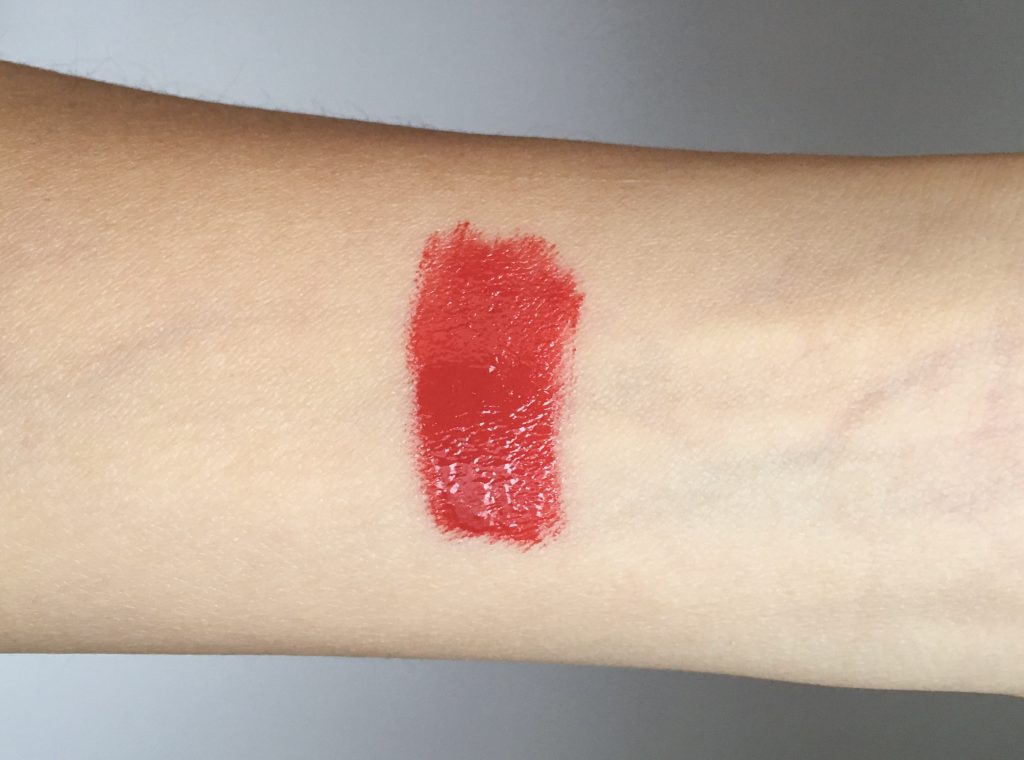 wet n' wild MegaLast Liquid Catsuit High Shine Lipstick in Bad Girl's Club
I picked this up at the same time as the bronzer and it was quite a pleasant surprise as well. The colour payoff is great! It's extremely opaque and shiny, while not being sticky at all. They call it a lipstick, but honestly, I think it's a gloss all the way. It's definitely not sheer though. It's one of those glosses that can look like a different colour depending on how many layers you put on.
It won't last as long as, say, a YSL Vinyl Cream Lip Stain (which I LOVE and lasts practically all day on me), and the colours won't be as bright or vibrant, but if you're looking for pretty gloss with good colour payoff that isn't too in your face, this is a great option I think!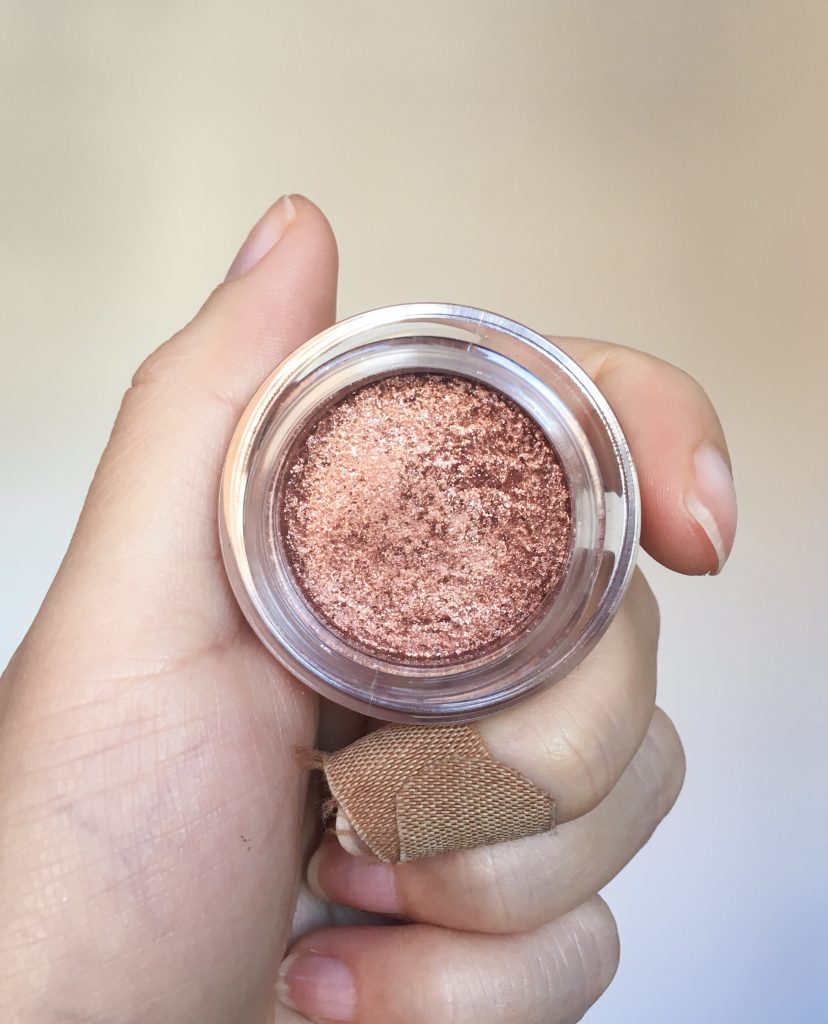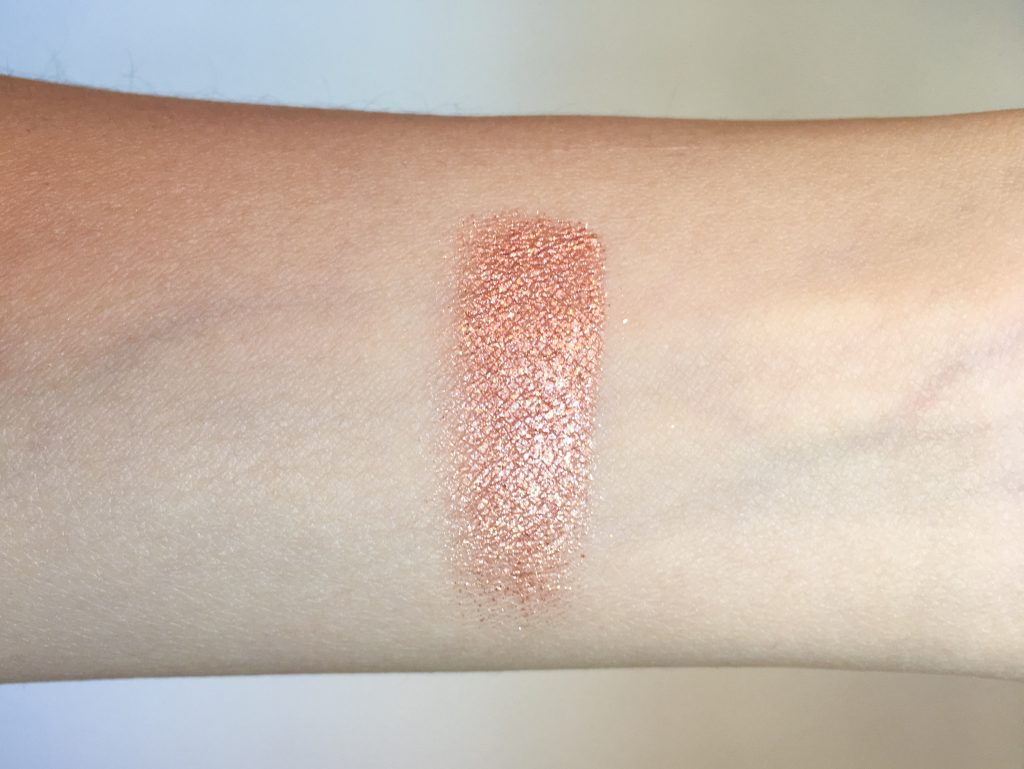 Hourglass Scattered Light Glitter Eyeshadow in Blaze
I've been hemming and hawing about trying this Hourglass glitter ever since it came out. I'll be honest, if they had a rose gold shade, I would have mowed down children and the elderly to get to Sephora before they could even unpack all the inventory. Blaze is close to a rose gold, but it's more of a coppery orange with a bit of a pink shift. It is, nonetheless, beautiful and I've been wearing it so much since I got it!
I usually apply shimmery shadows like this with my finger and the payoff is amazing. It's so smooth and easy to work with, but you will get a bit of fallout. I hope they come out with more colours. I mean, I know Hourglass's brand is all about class and subtlety, but can you imagine this formula in a teal green or navy blue? Oh, baby.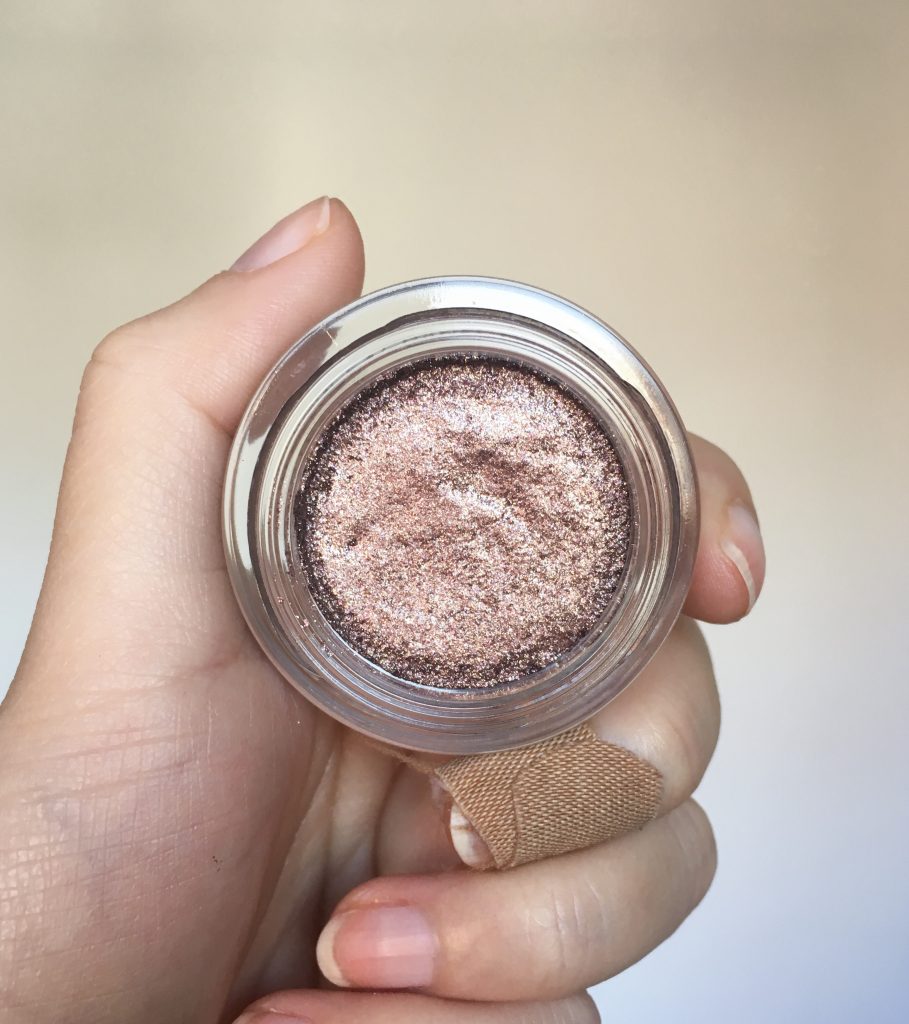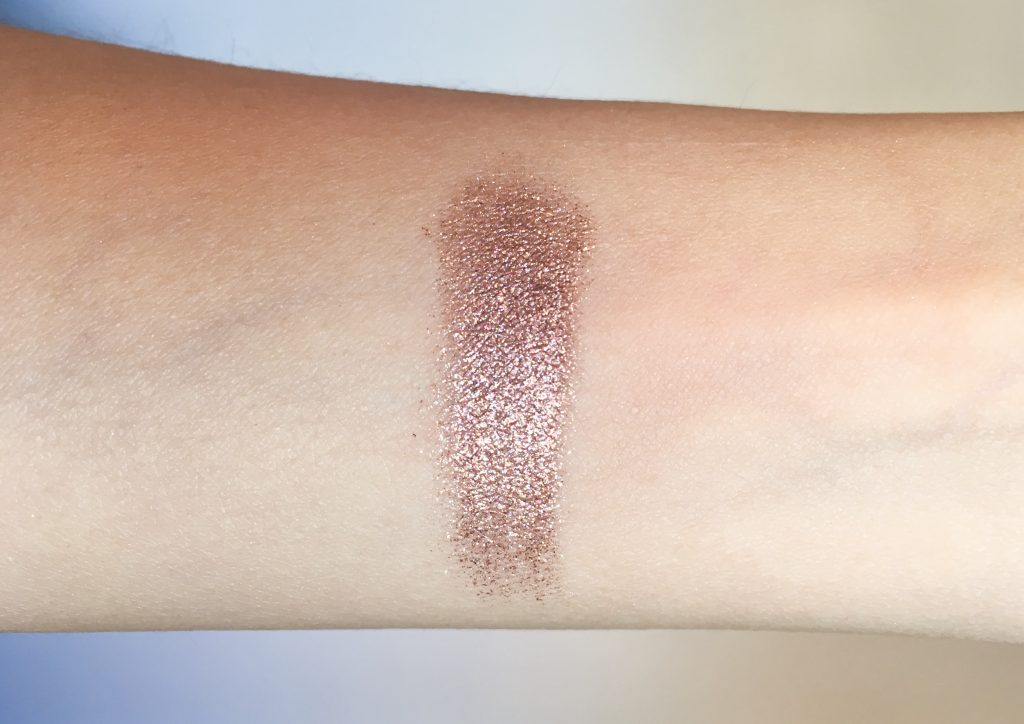 Chanel Illusion d'Ombre Longwear Luminous Eyeshadow in New Moon
And finally, the last product I've been loving recently is this Chanel glitter shadow in New Moon. I have been drooling over this specific shadow in this specific colour for literally over a year. But alas, I think Chanel only sells it in the States. And although Chanel retailers like Macy's and Nordstrom are willing to ship to Canada nowadays, for some reason, they would not ship this specific shadow to me! They wouldn't even let me buy it online and ship it to a store in the States for pickup! What the hell, Chanel??
Anyway, thanks to a friend, I was finally able to get my hands on this beauty and Oh. My. God. The shimmer is no joke. When you stand in the sun, it's like you have diamonds on your lids. It's so intense and beautiful! And the formula is so interesting. It feels like a true cream-powder hybrid. Which means you do have to be careful with how much you pack on because it can get really chunky on the lids. And you will, again, get some fallout. But it's so silky and soft to the touch, and such an interesting warm taupey shade. My favourite way to wear it is on top of other eye shadows which can really shift it from a warm look to a cool look in an instant. I love it!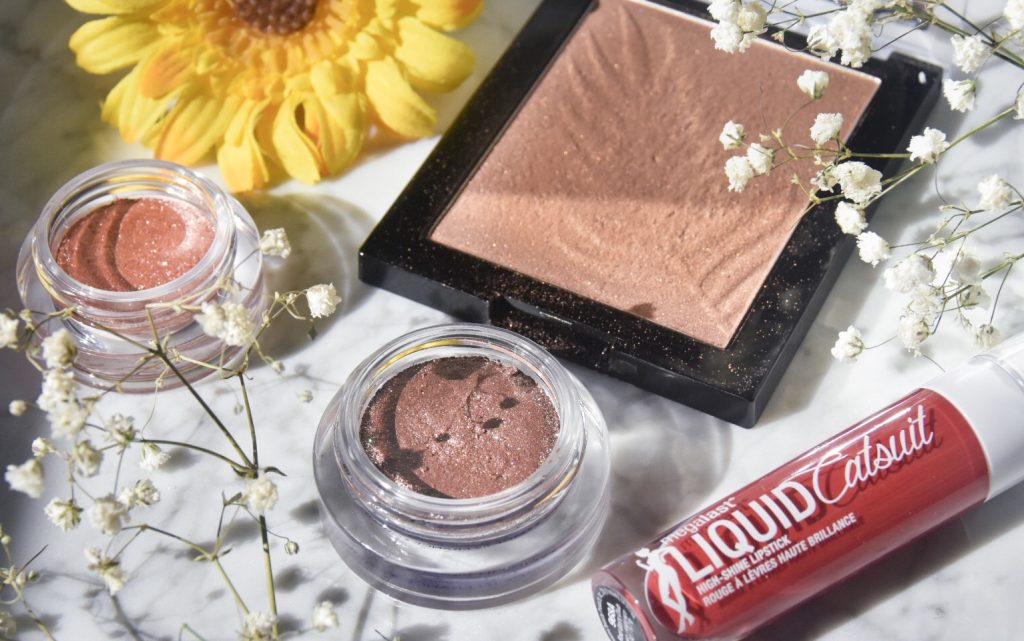 I'm so excited it's spring now! I can't wait to start gardening and going for more walks. And it means that summer is just around the corner now! What have you been loving so far this spring?
xoxo