For obvious reasons, I haven't been going too crazy in the makeup department this season. I've been going bare faced a lot lately, or just doing my brows, and putting on some blush and lip balm. But when I do feel like spicing things up, there are a few products I've been reaching for again and again. Here's what I've been loving this summer!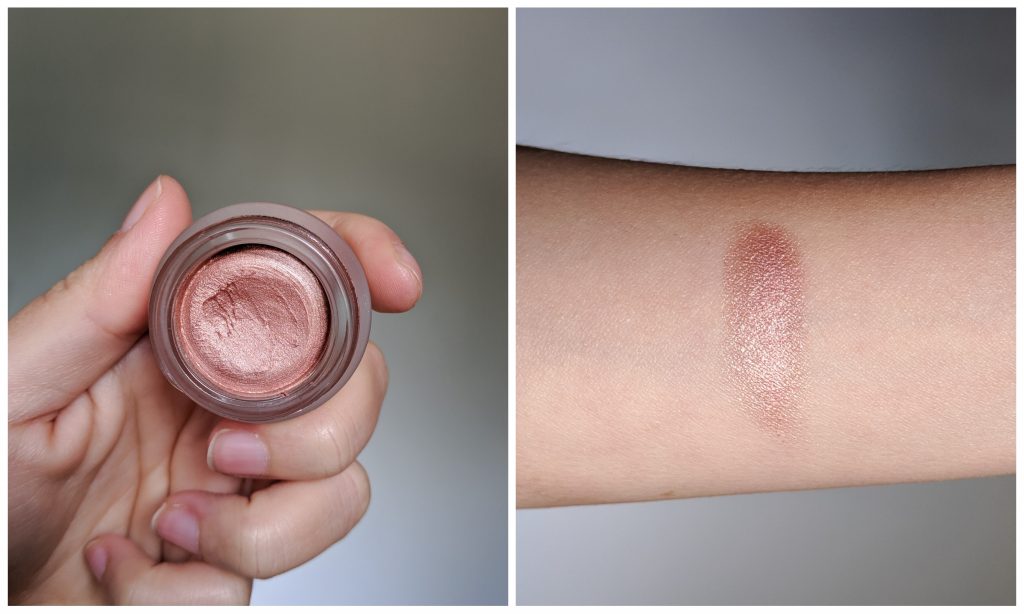 Charlotte Tilbury Eyes to Mesmerize Cream Eyeshadow in Rose Gold
Charlotte Tilbury's Eyes to Mesmerize Cream Eyeshadow is one of my favourite eye shadow formulas. When I found out she did a limited edition rose gold shade, I was crushed I couldn't get my hands on it before it sold out! But then, when it became permanent, you could only get it on her website which means paying the conversion rate plus shipping plus duties…ugh, I just could not justify spending so much on a single eye shadow.
But the second Sephora started stocking this shade on their site, I swooped in and got one. And baby, it does not disappoint! It is such a dreamy, warm, golden pink shade. I was worried it might look too coppery on me (which some rose gold shadows tend to do), but it is a beautiful subtle rose gold sheen. I will say that I find it creases slightly more than my Marie Antoinette shade, but it still looks pretty good after a full day of wear. I've been loving it this summer for an easy one-shadow look!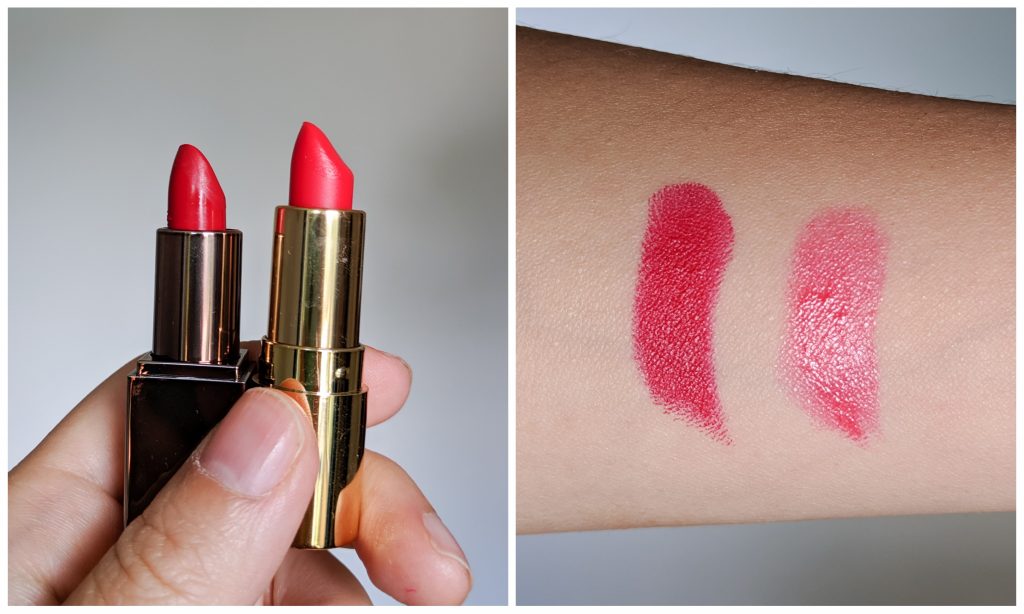 YSL Rouge Volupte Shine lipstick in 45 Rouge Tuxedo + Laura Mercier Rouge Essentiel Silky Crème Lipstick in Rouge Ultime
I haven't been wearing a ton of heavy or intense eye makeup looks this summer, not only because I have a newborn (and spending an hour on my makeup is kinda hard to do these days) but I think summer is a great time to let a bright/bold lip do the heavy lifting. You know I'm a sucker for a red lipstick, no matter the time of year, but lately, I've been loving mixing YSL's Rouge Tuxedo and Laura Mercier's Rouge Ultime to create a super juicy looking cherry red lip!
The YSL lipstick kind of stains your lips and creates a nice base coat of pinky red, while the Laura Mercier adds a richness and super saturated top coat. Normally, I find mixing lip colours is just too high-maintenance and finicky for everyday wear, but I just love how they look together! And when it starts fading, I just add more of the Laura Mercier colour since the YSL has left a bit of a stain. This combo has been my go-to red for the past couple of months!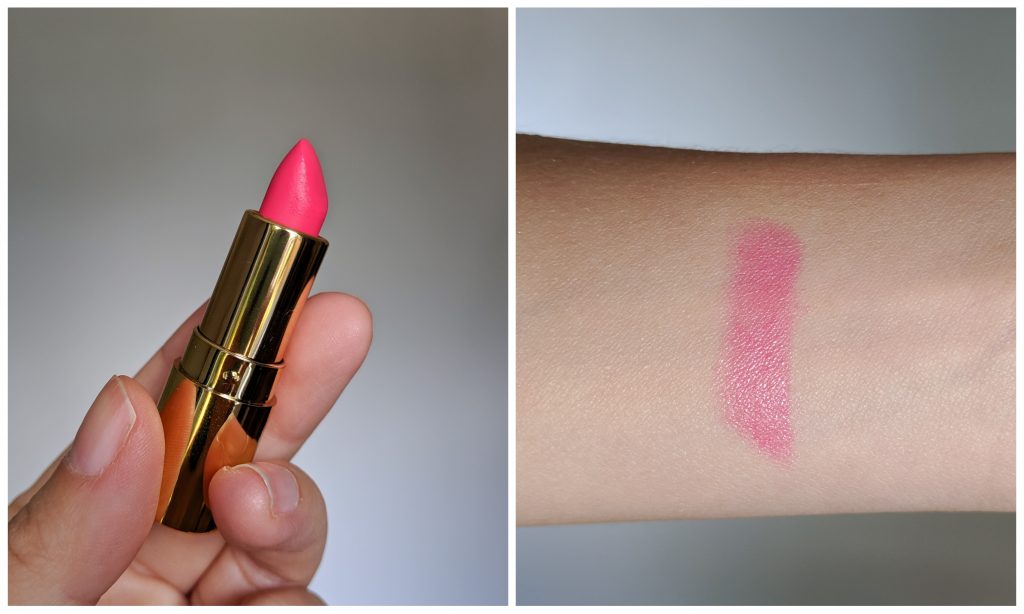 YSL Rouge Volupte Shine lipstick in 49 Rose Saint Germain
In addition to a bold red lip, I've been gravitating a lot towards bright pinks. Ordinarily, I'm not a huge fan of cool-toned pinks on myself, but there's something about this one that (paired with an equally cool-toned blush) just gives such a fresh and summery vibe. And one of the reasons why I love this YSL lipstick line so much is because it wears away nicely, unlike a lot of lipsticks that fade completely in the middle while staying saturated around the edges, or just smears everywhere. This leaves a lovely pink stain for nearly the whole day!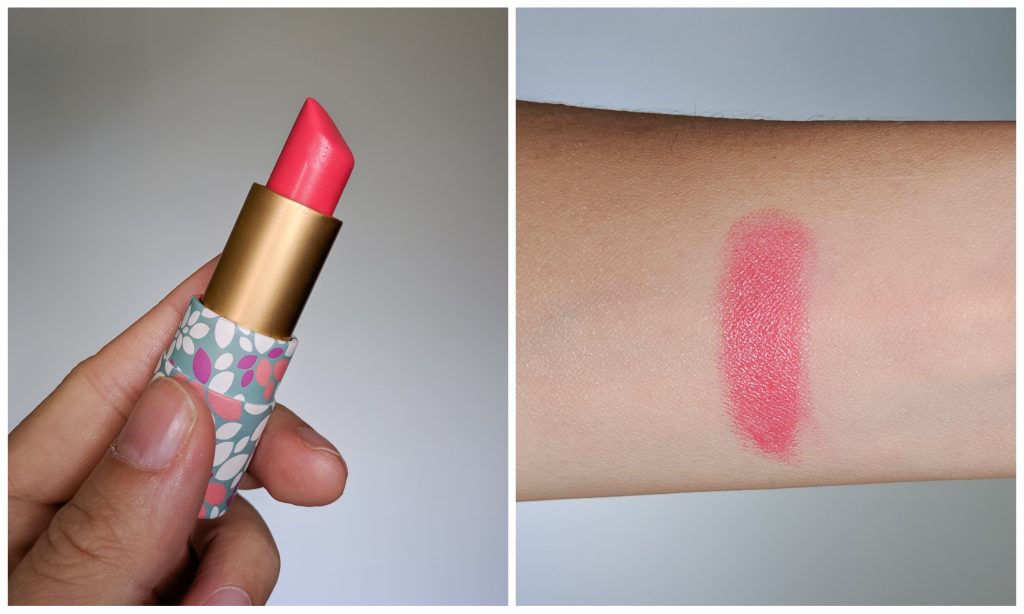 Tarte Amazonian Butter Lipstick in Watermelon
My other go-to pink lipstick is the more neutral-toned Watermelon by Tarte. I think "watermelon" is the perfect name for this shade of pink, it's a perfect watermelon pink colour! As you can probably tell, I'm super into a more glossy lipstick finish these days. This is one of those you-can-apply-without-even-looking lipsticks, almost like a balm. You can keep it sheer with just one quick swipe, or build it up if you like a more intense colour payoff. If you're interested, it seems like they are discontinuing this lipstick line, so you'd better scoop it up ASAP!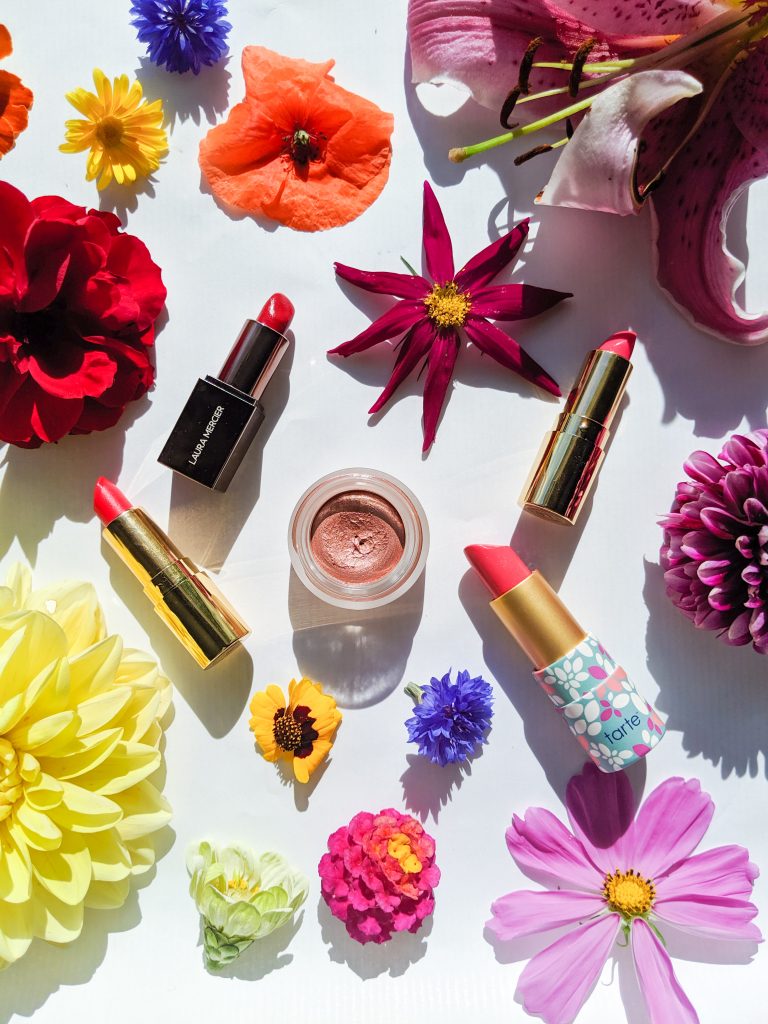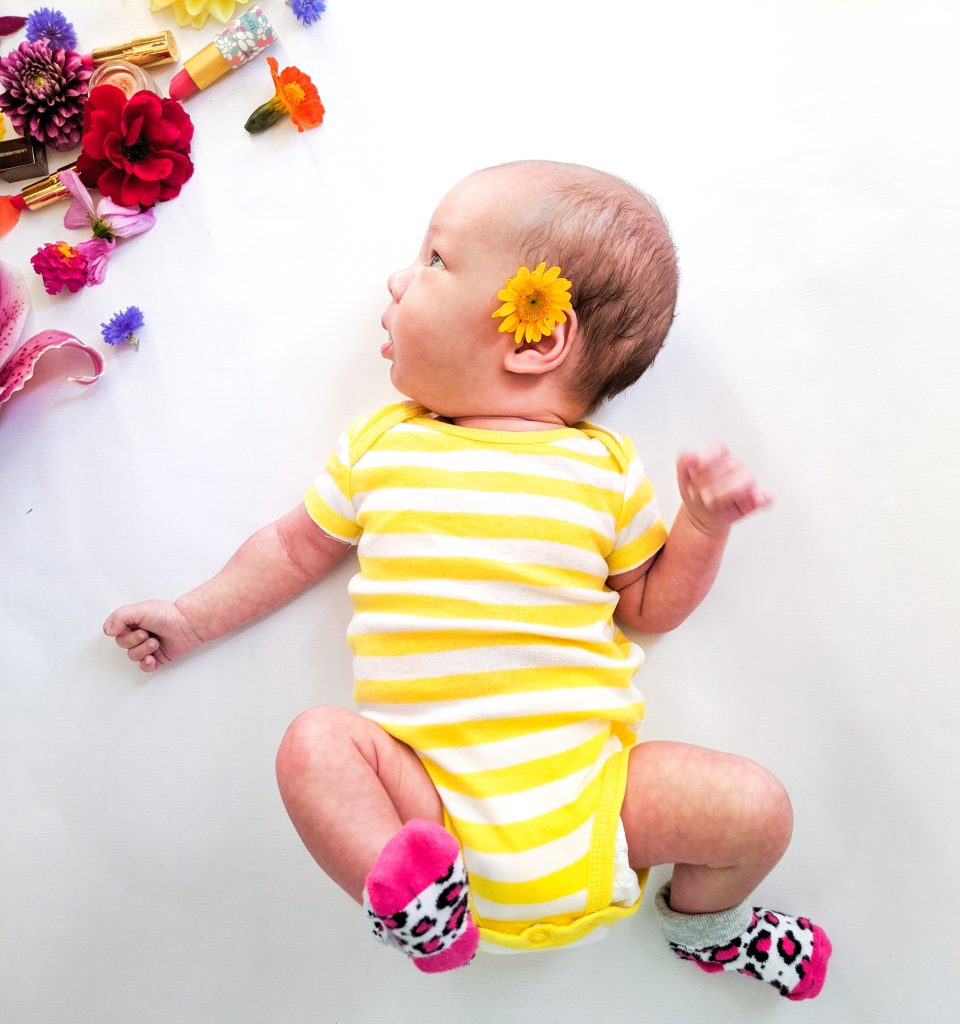 And what favourites list would be complete without my little lemon drop, Theo! He's not too sheer, not too scented, with just the right amount of sparkle. And normally, I wouldn't be persuaded by packaging, but who can resist his squishy, adorable face and his sweet, gummy little smile??? He's easily one of my top five favourite babies of all time! Sorry to all those who are now coveting this little gem, he's limited edition and they only made one.
xoxo