Summer is birthday season in the Kelly-Tan household. All three of us have birthdays in summer, so there's gonna be lots of birthday content on the blog coming up. What I love about summer birthdays is how easy it is just to have a little party outside, in the park or in your backyard. And what better DIY decor opportunity than a birthday picnic?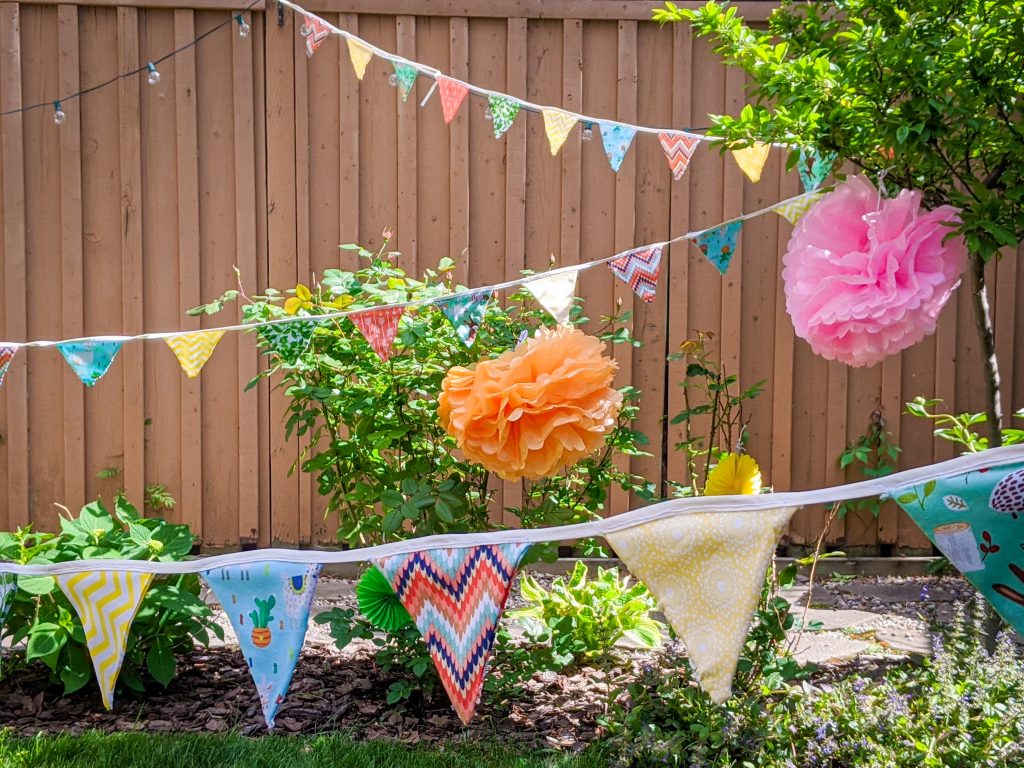 I made this cute party bunting over the span of several weeks, just doing a bit of sewing here and there. It's actually really simple, but quite time-consuming for me because I don't have a sewing machine. If you did this with a machine, your stitching would be way straighter than mine and it would take, like, 1/20th of the time it took me.
But isn't it cute? I love how festive it looks. It would work for birthdays, BBQs, really any kind of summer gathering. The great thing about this fabric bunting is you can reuse it as many times as you want. Here's how to make your own fabric bunting for all your backyard parties and summer picnics!
Materials
-multiple different prints or colours of fabric
-sewing needle
-thread
-1/4″ inch bias tape
-scissors
1. Cut out triangles
I decided to use 7 different patterns of fabric for my banner, but of course, you can use the same one or just a couple of different ones, depending on the look you're going for.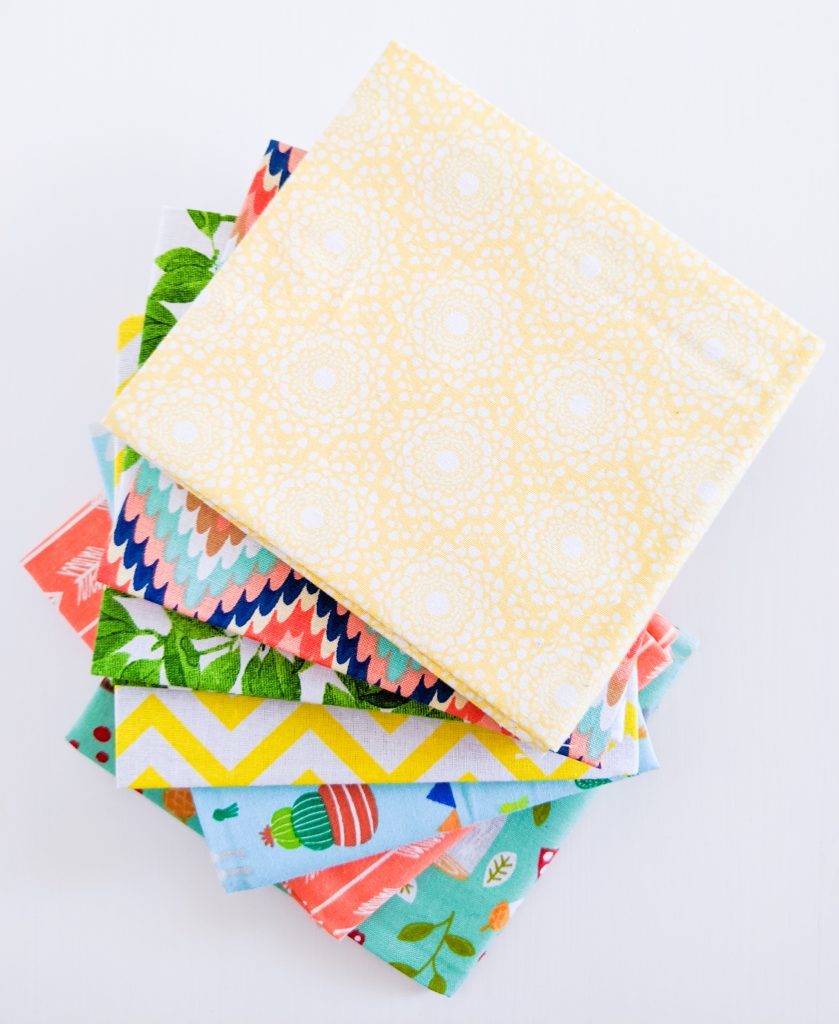 I made my triangles 5.5″ inches and in hindsight, I wish I would've made them just a bit bigger. Once you sew them together and hang them outside, they really look kinda small. Oh, well!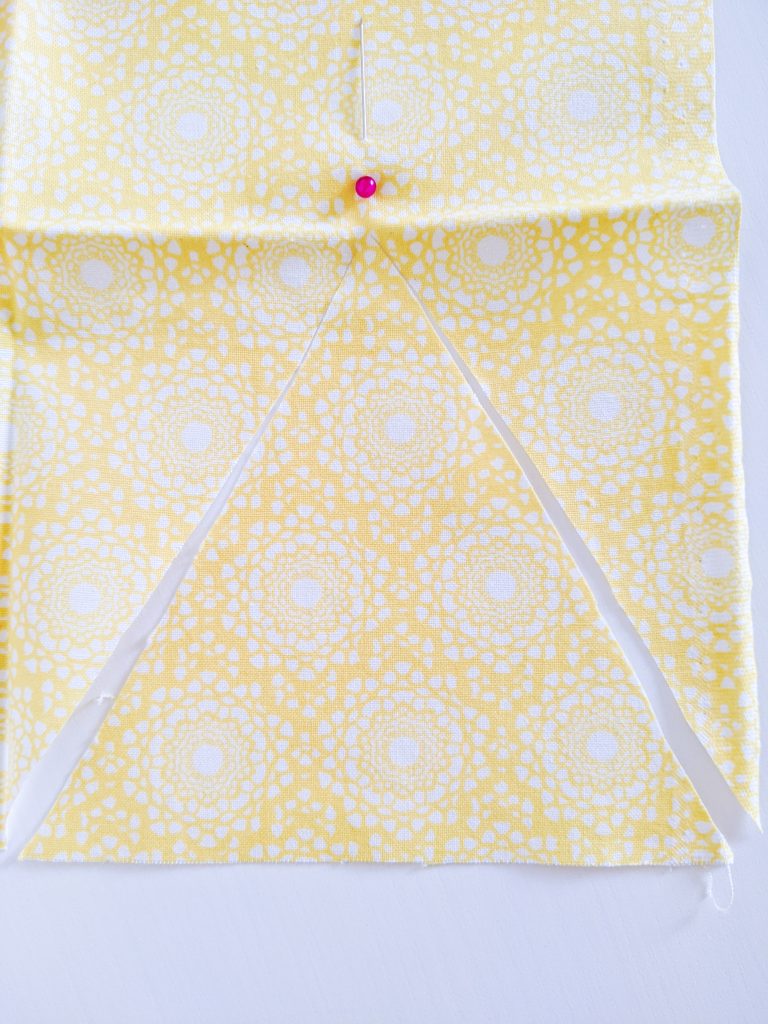 I like using the first piece of fabric I cut out as a kind of template for the rest of the pieces. I feel like it makes it slightly more consistent.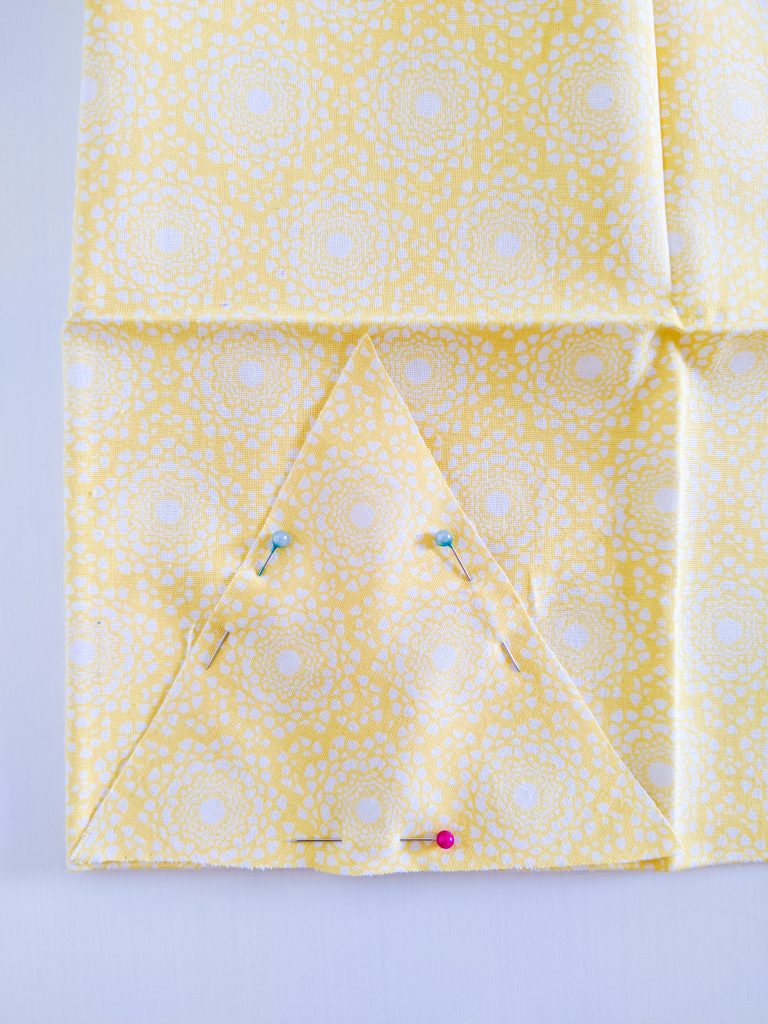 2. Sew triangles together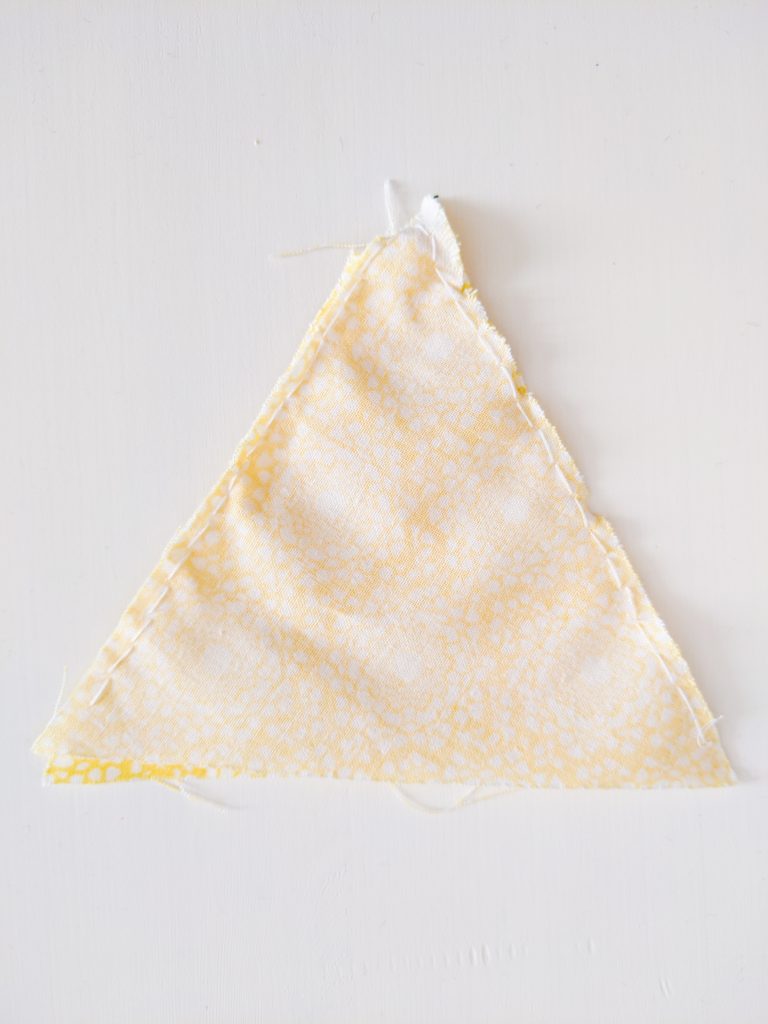 Sew two pieces of triangle of the same fabric together with the good sides facing each other. Leave one side of the triangle open. This will get covered later. Then, turn the triangle inside out and iron it so it's flat.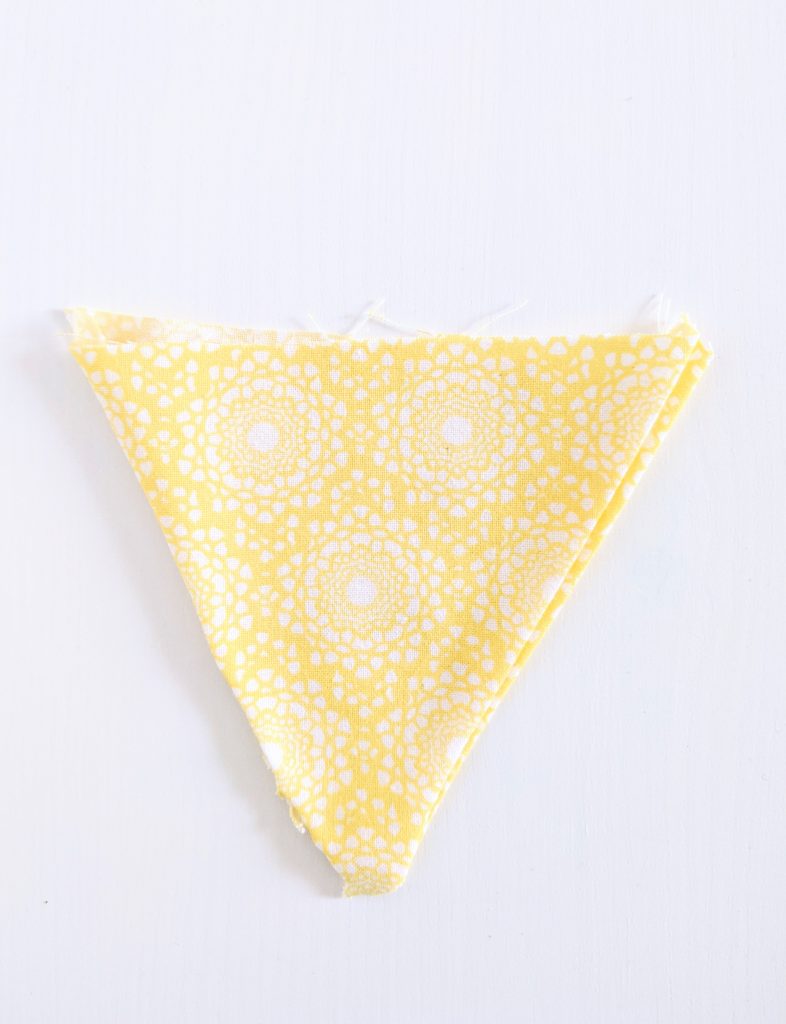 3. Sew bias tape on
Sandwich the open side of the triangle between the folds of the bias tape and sew them together.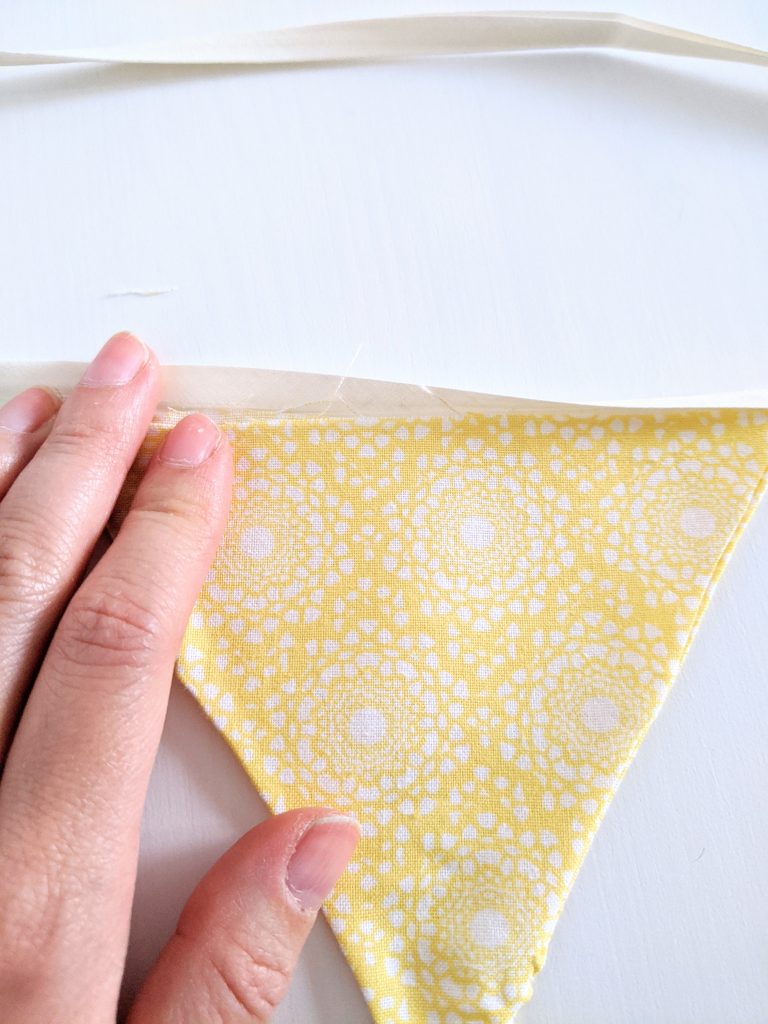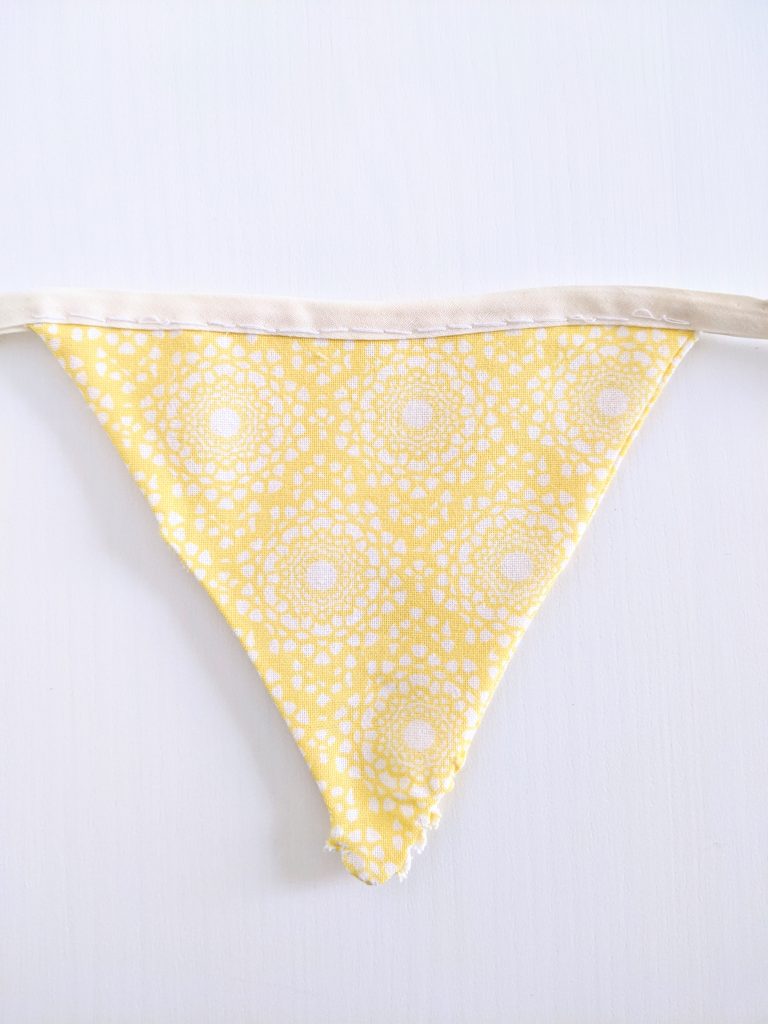 This didn't turn out quite as nicely as I wanted to, but I think it's probably due to the fact that I hand sew everything. It would look much neater if it were machine sewn.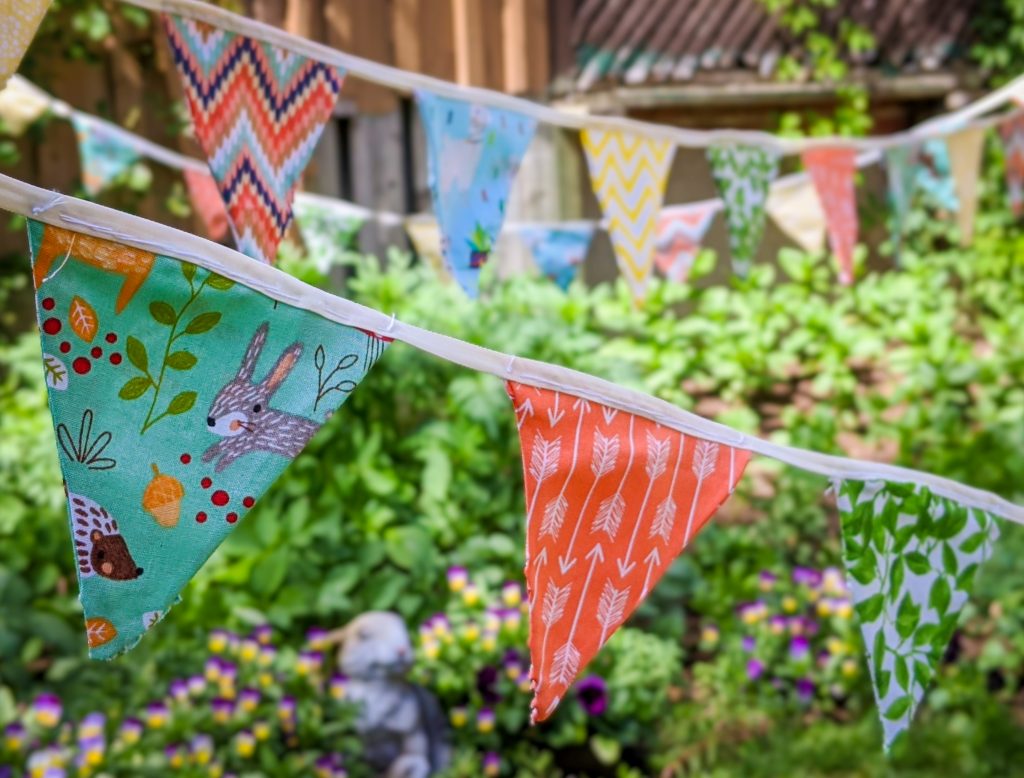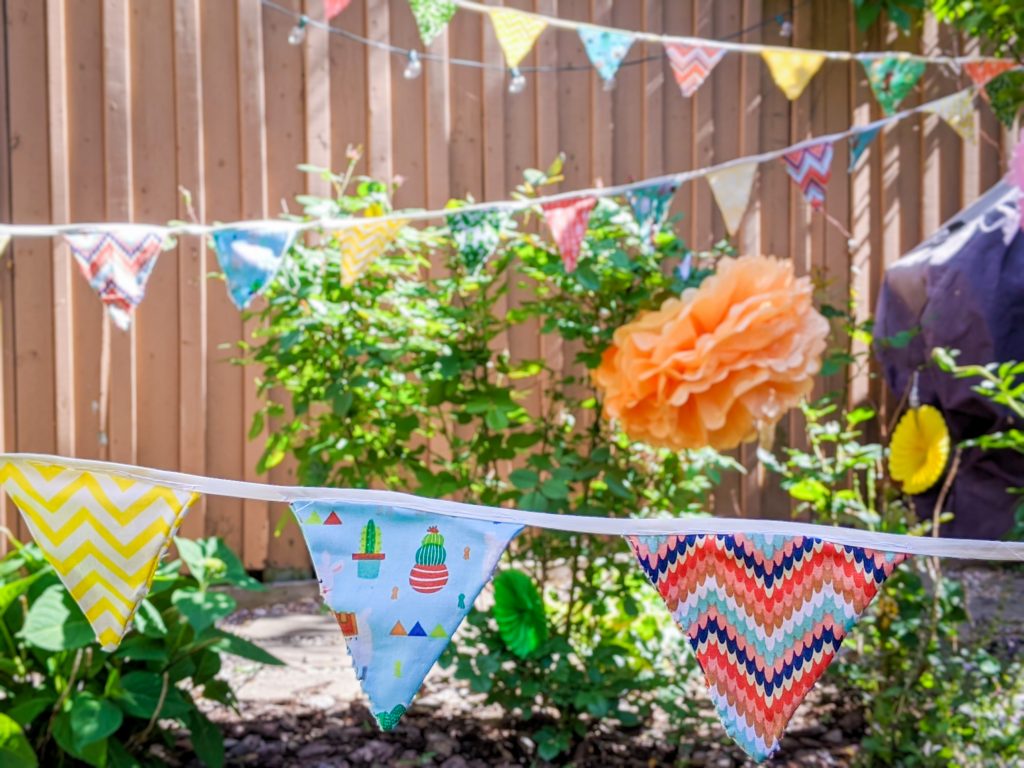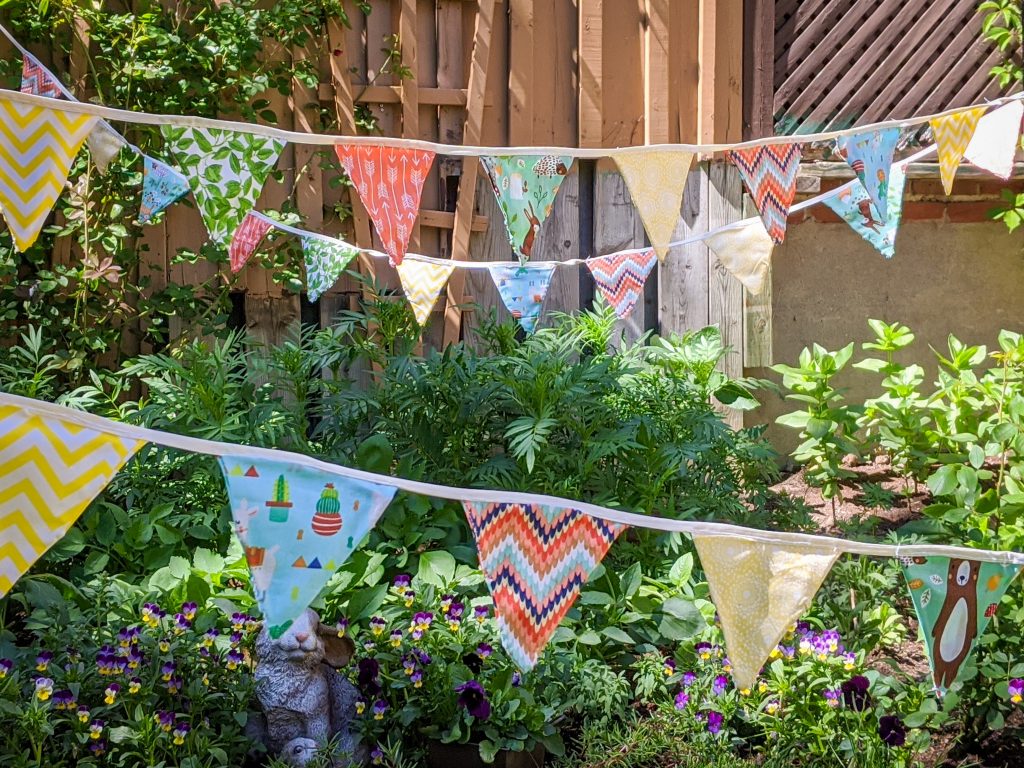 I ended up making about 9 metres of bunting, which includes about 1.5-2 inches gap between each flag. If I had the patience to make more, I would have liked to make it longer, maybe even twice as long. You really need a lot to fill up a space! But I was hand sewing it all, and only had so much fabric on hand.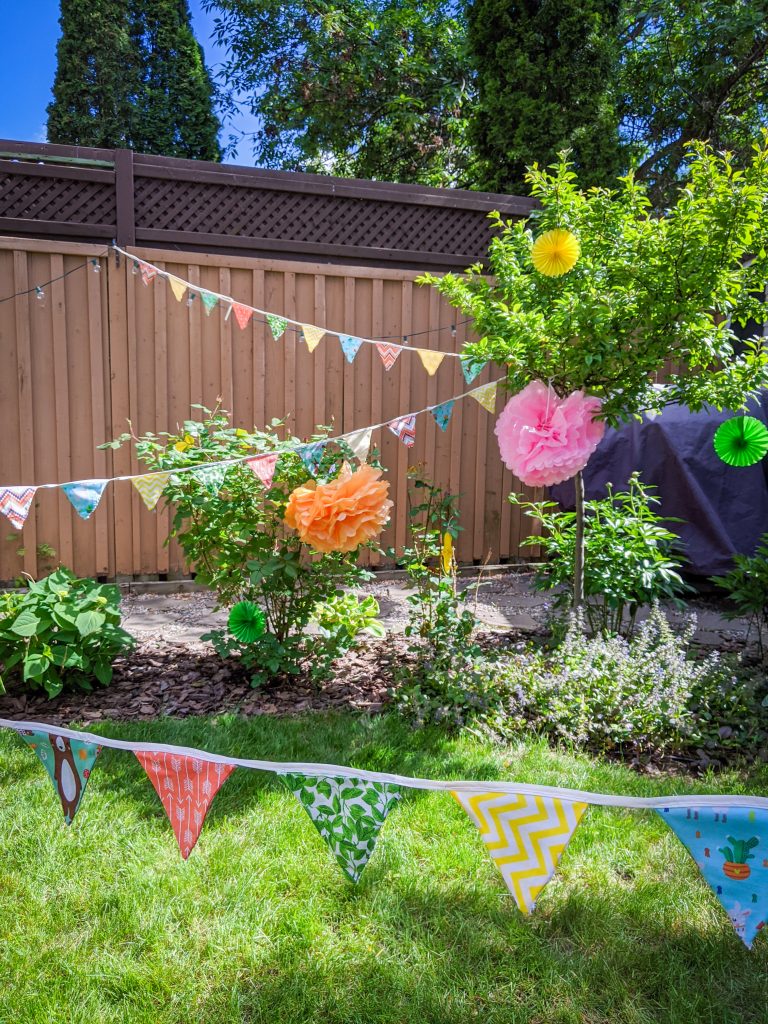 Still, I think it's pretty cute! And it definitely made Theo's first birthday picnic extra special. So what do you think? Will you be making your own bunting for your summer parties?
xoxo