This has been a strange year in many areas, but I think a lot of us in particular have certain wardrobe items that haven't seen the light of day once in many months. We're not really going out on the town very much these days, or going to parties (I hope), or even leaving the house some days.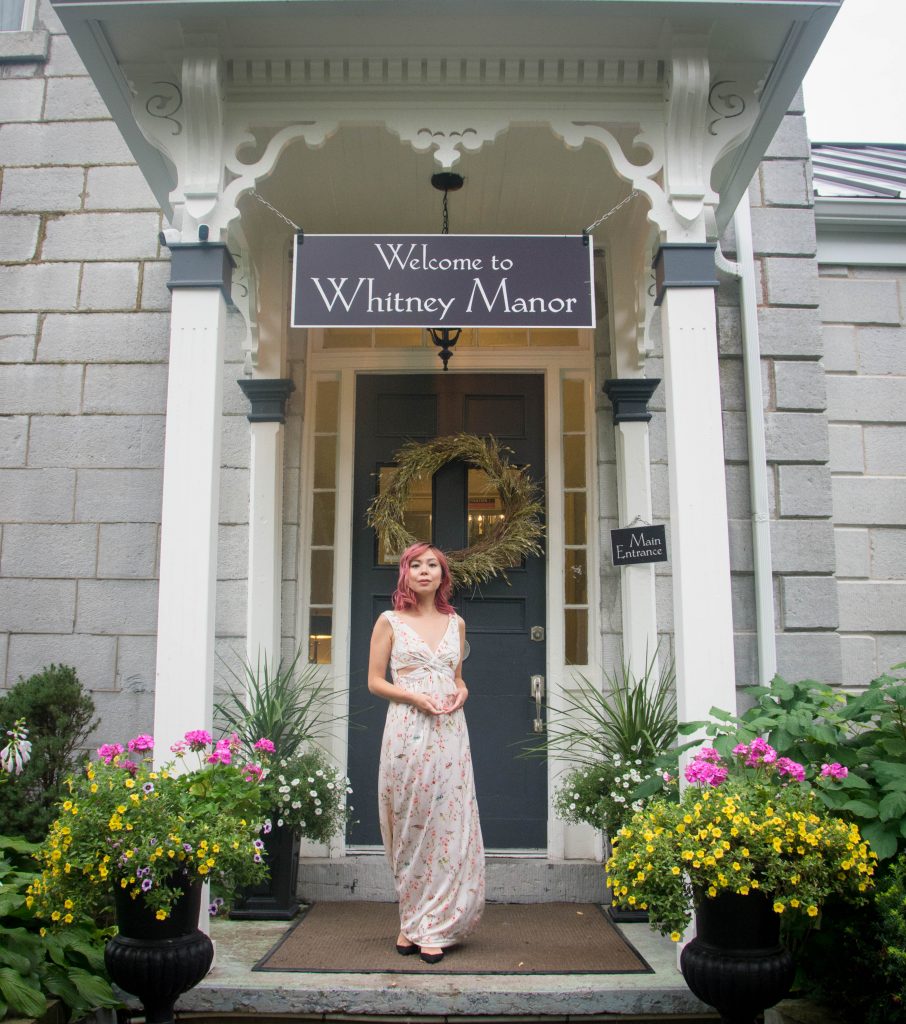 But you know me, I don't need any reason in particular to whip out a fancy dress with a full red lip and smokey eye. If anything, it makes me more comfortable staying at home and playing dress up, than being out in the world in my gowns and full glam.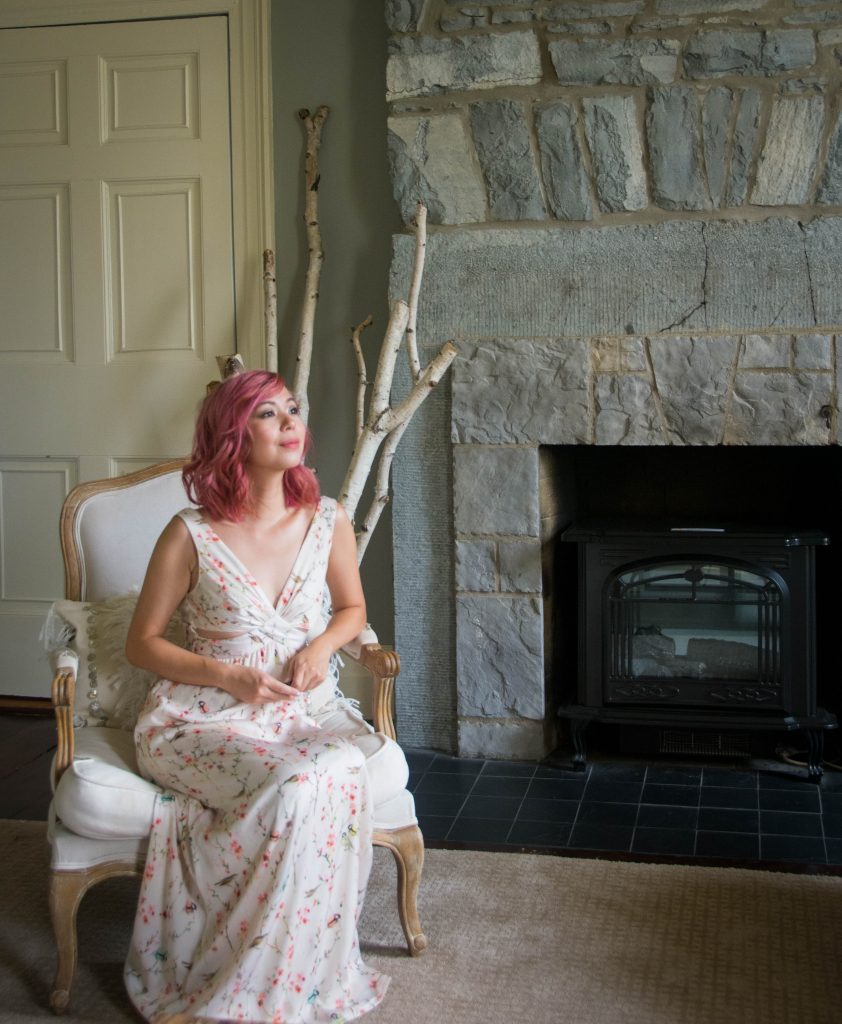 If you've never tried it, I fully encourage you to get fully dressed to the nines, even if you have nowhere to go. It can be fun as hell!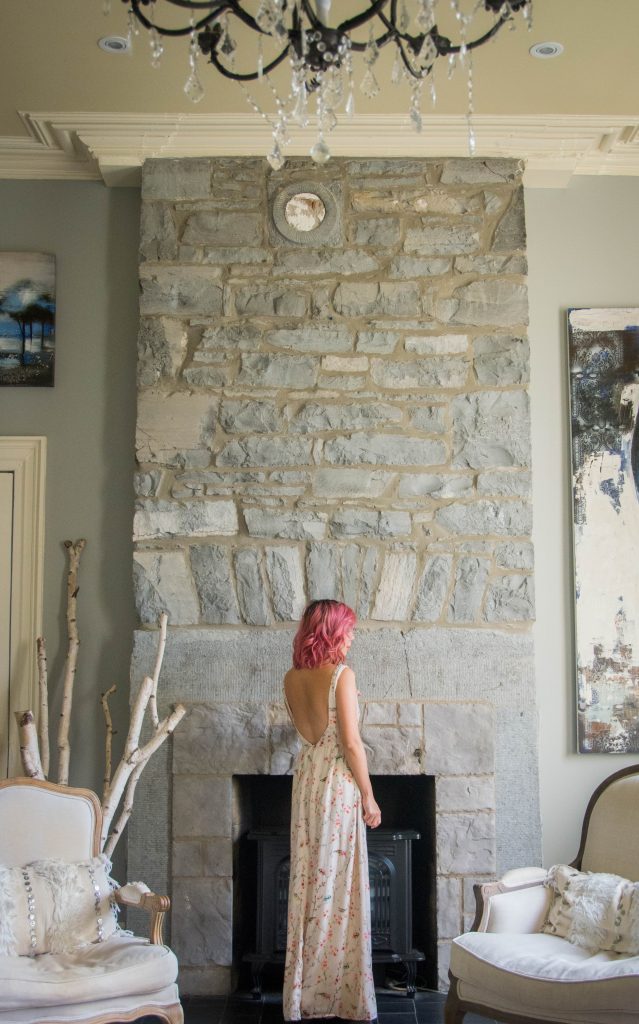 Zara dress (old)
xoxo