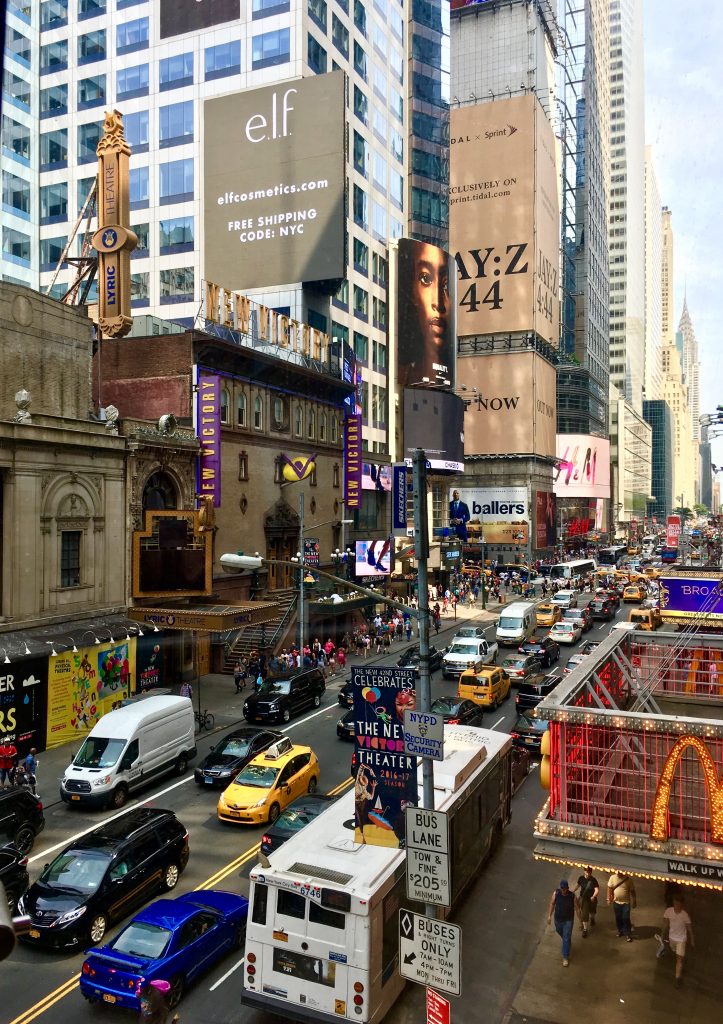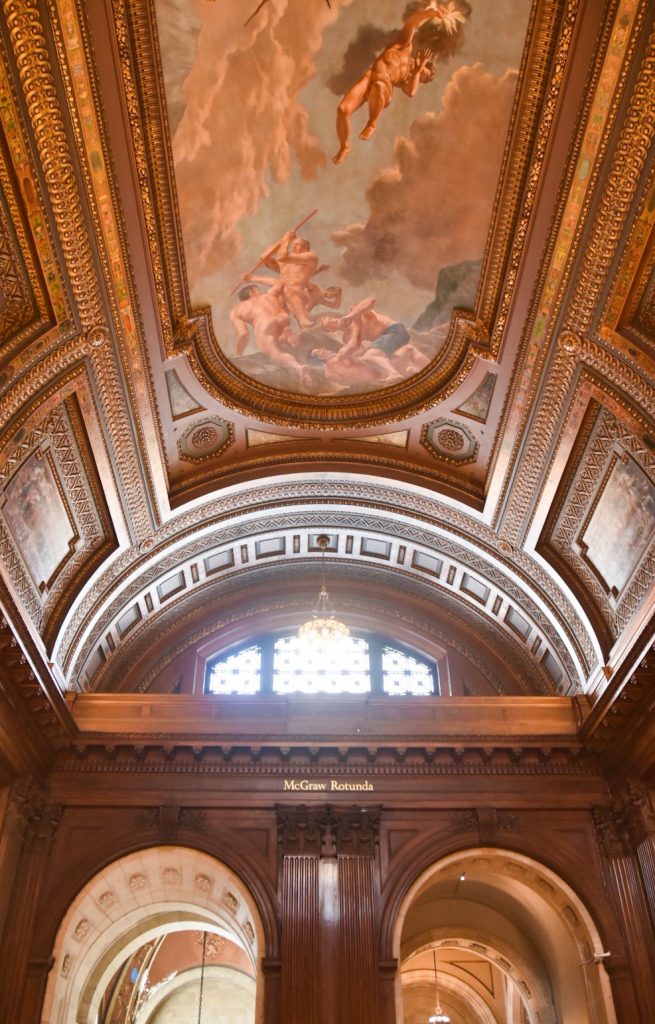 Romper
–
Forever 21
 (sold out)
Shoulder bag
– from India
Sandals
–
Crocs
Sunnies
 –
Karl Lagerfeld
(sold out, but
this is similar)
This is my fourth time in New York and I think it's one of the two cities outside of Canada where I feel almost at home (the other one being Paris). I don't know about you, but travel gives me a certain amount of "anxiety of uncertainty" mixed with excitement and exhilaration. It's not that not speaking the language or not knowing how to use their public transit or not having a clear idea of how the city is laid out keeps me up at night. But it's sort of that "venturing into the unknown" that keeps me on a higher stress alert than when I'm at home. It's like writing a test. You are just a little bit on edge.
But there's something about New York that makes me feel a lot more comfortable traveling than other places in the world. Obviously, it's very similar to Canada and everyone speaks English, but more than that, I feel like it's one of those places where it's just become a part of my subconscious so that I can just "be" when I'm traveling there, instead of having to think about anything. I mean, being able to picture Manhattan with my eyes closed, the subway, my favourite spots and new places I want to check out…
I guess that's one of the amazing things about travel. It's like meeting someone new and getting to know them. Developing a relationship. At a certain point, it becomes so familiar and comfortable. You're just excited to see them again. And despite this newfound comfort and familiarity, you discover new aspects of them you didn't know existed. The New York City Public Library was a new and exciting experience for me. I took so many photos! It was hard to whittle them down to just my four favourites, but I try to be ruthless with my editing. Oh, how I oohed and aaahed at all the art and architecture!
And it's not like it's all sunshine and roses all the time, there are definitely bumps and rocky moments like in any relationship, but that's all part of having more than just a superficial connection. Although to be honest, I'm not sure if New York "likes-me likes-me" or if this relationship is more of a one-way street. Only time will tell…
What are some of your favourite memories of The Big Apple? I'd love to know!
xoxo