I was recently invited to a holiday PR event for the company Cricut and I'll be honest. I was hesitant to accept the invitation. I mean, PR events seem like such a before times thing, you know? But it was gonna be holiday centric and all about DIY, which is just right up my alley, so I figured, why not? At least it was by appointment and masks were required. And although the holidays are pretty much always in the back of my mind, it certainly help light a Christmas fire under me!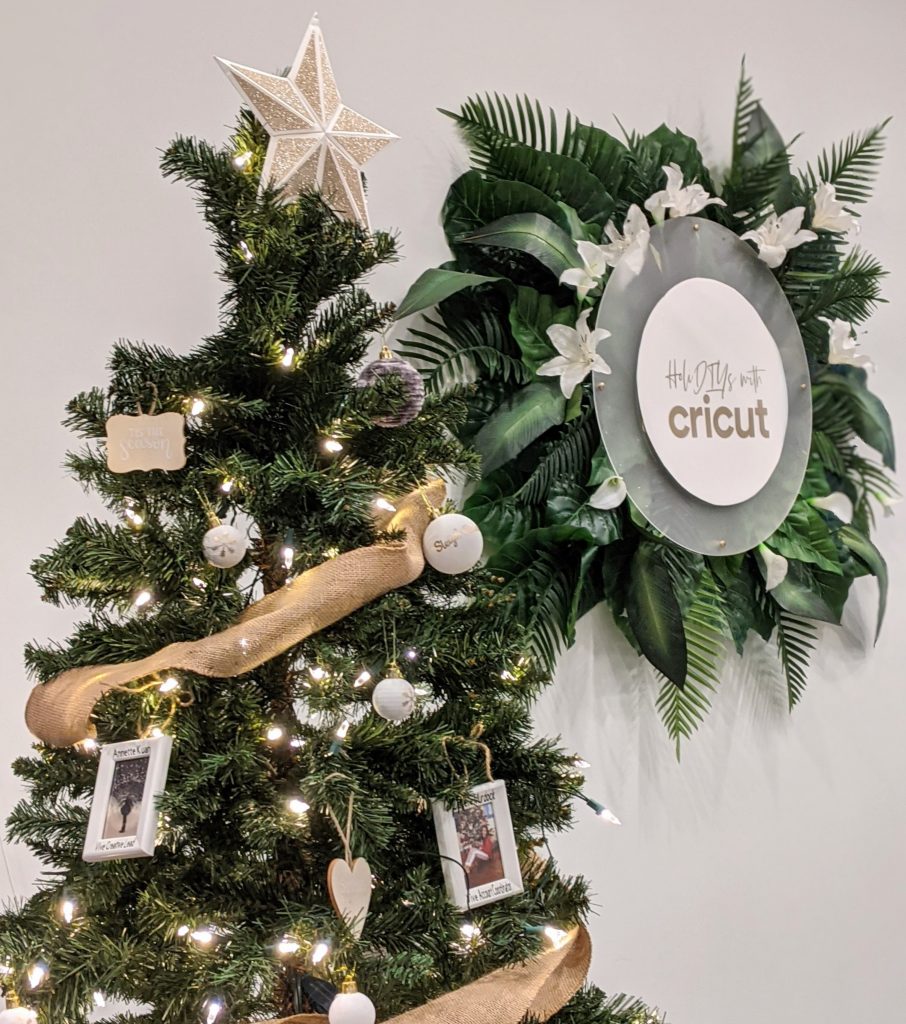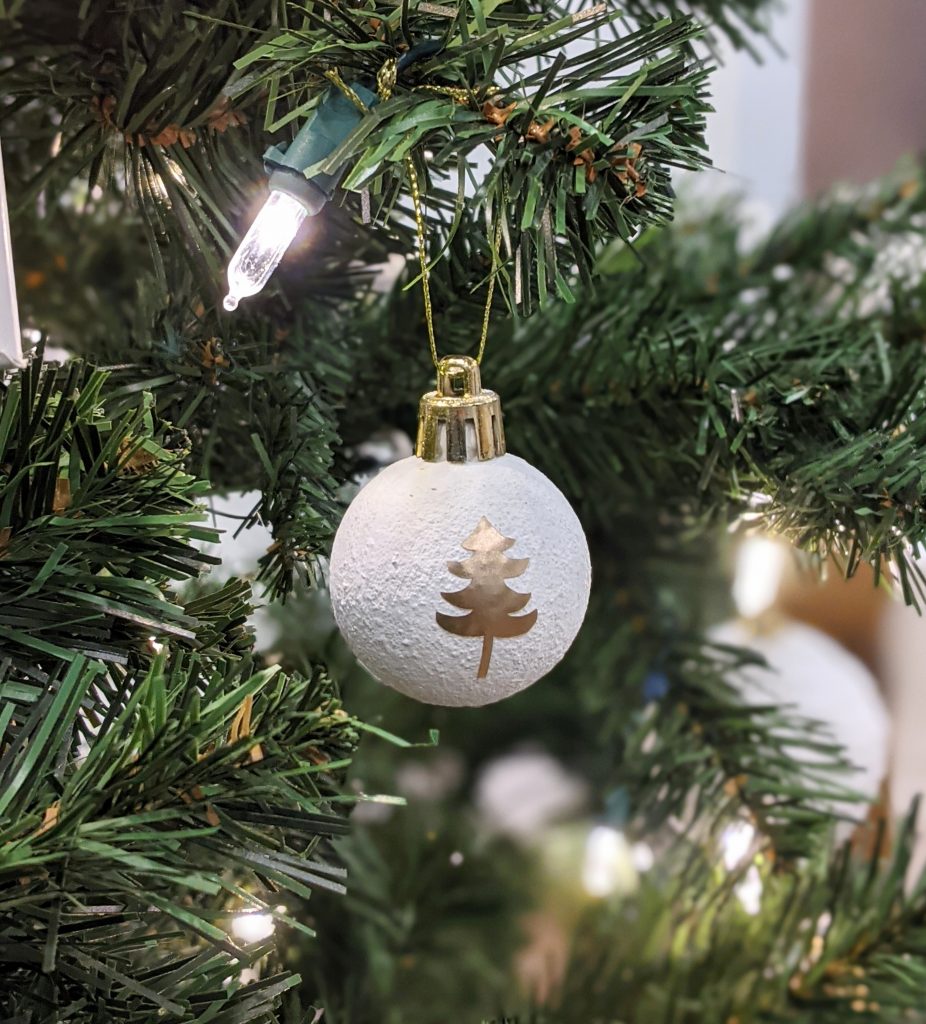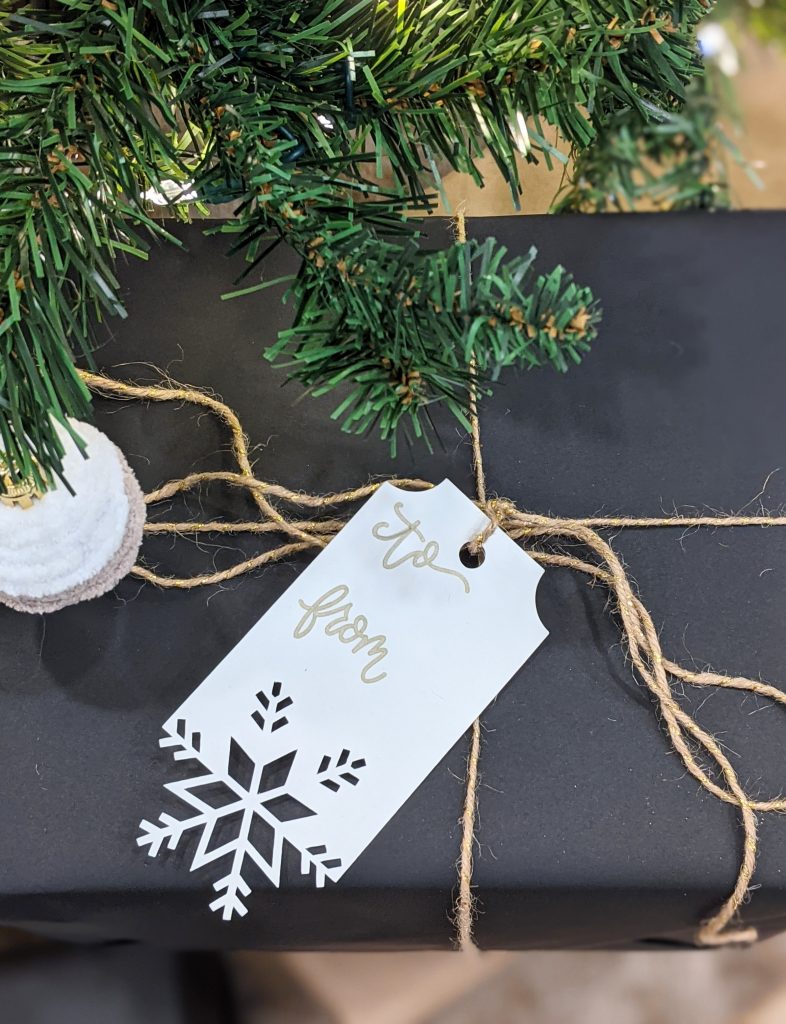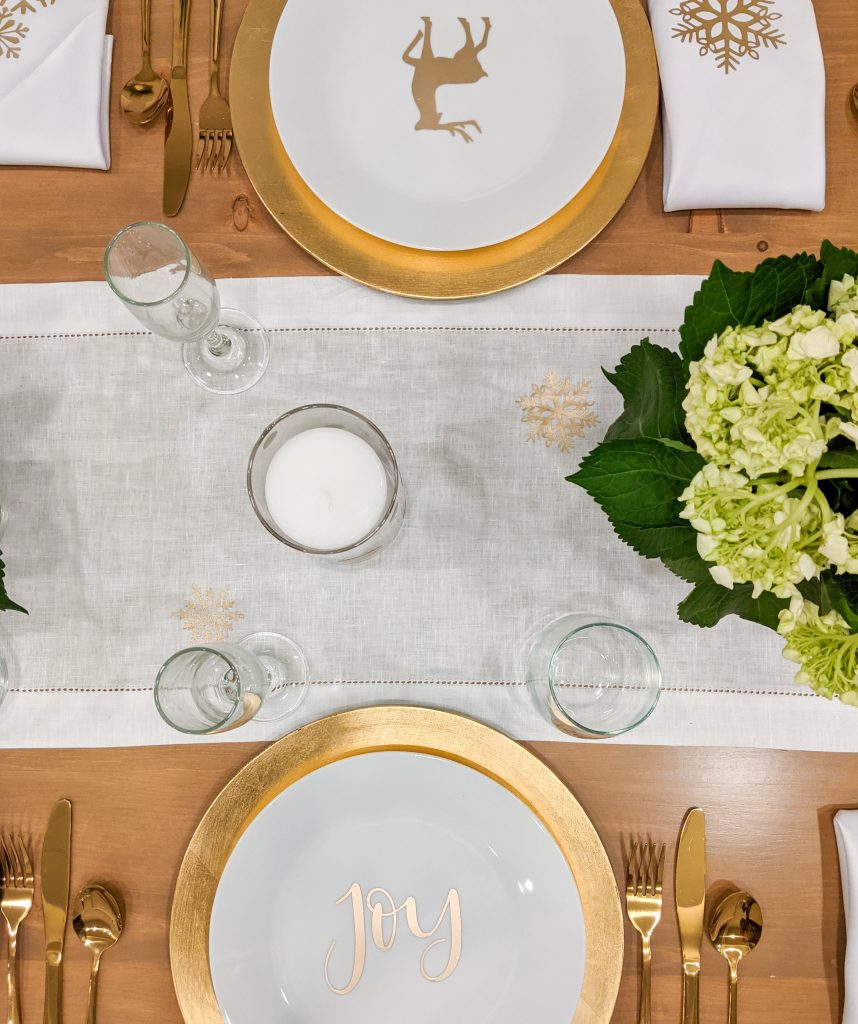 If you don't know, Cricut makes a bunch of different DIY tools, everything from cutting machines to presses, so you can fully customize things like mugs, cushions, and clothes. You can even make your own stickers and decals! If you're somebody who really likes organizing and labelling everything, or you're in the market to start your own Etsy shop or something similar, these machines could definitely be for you!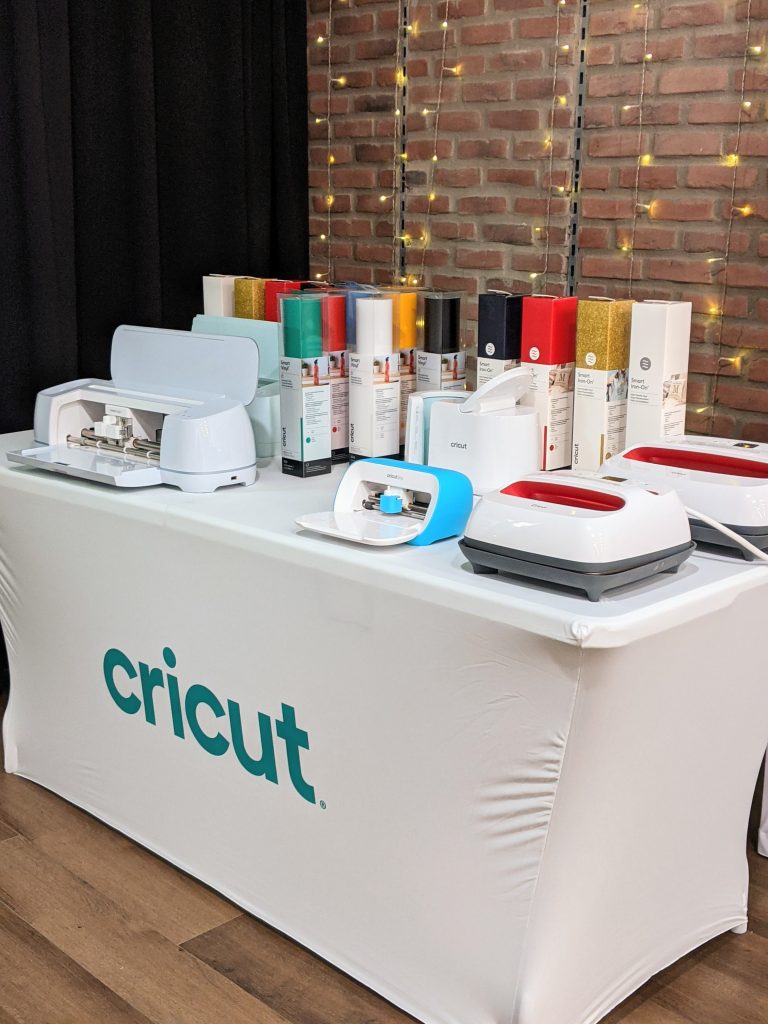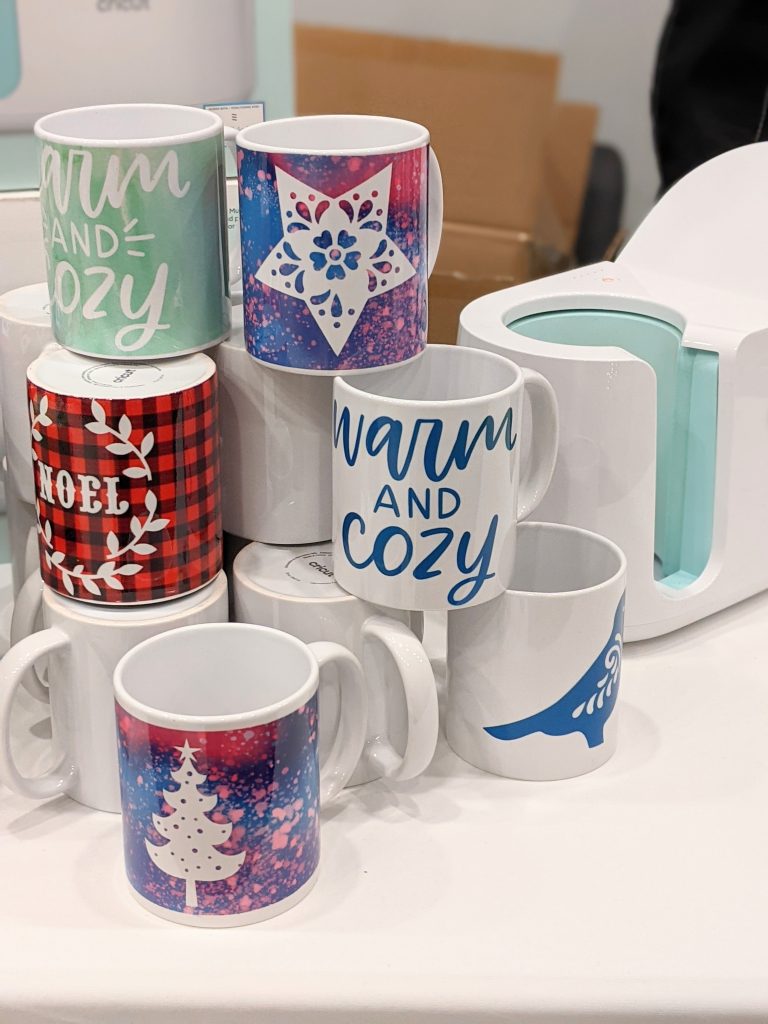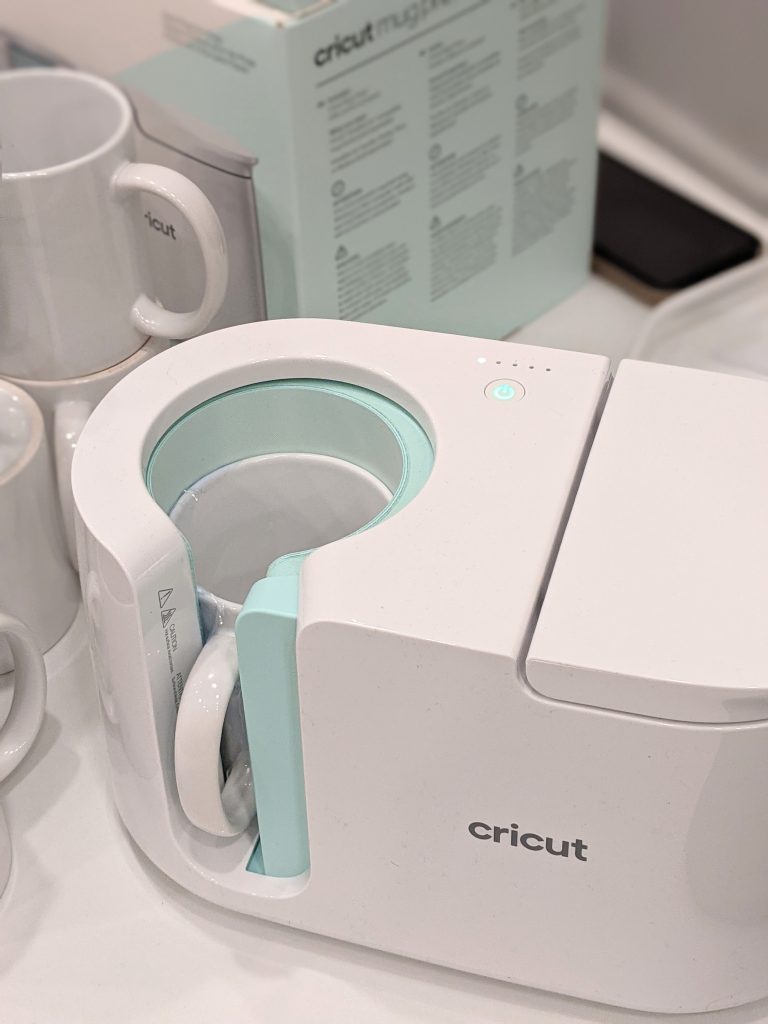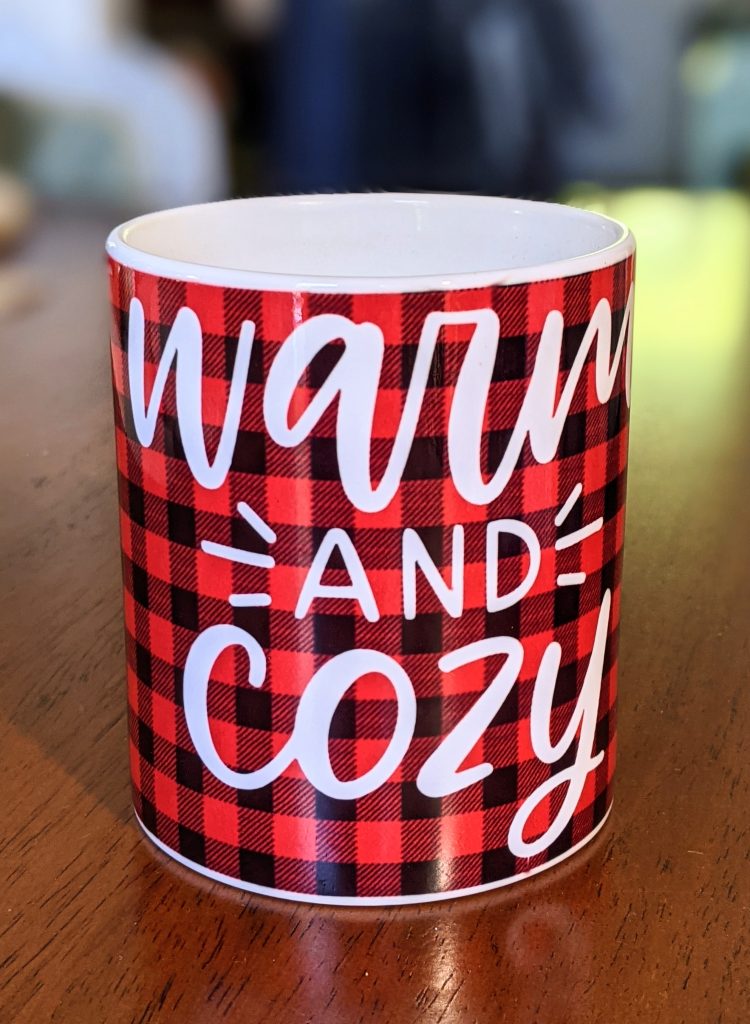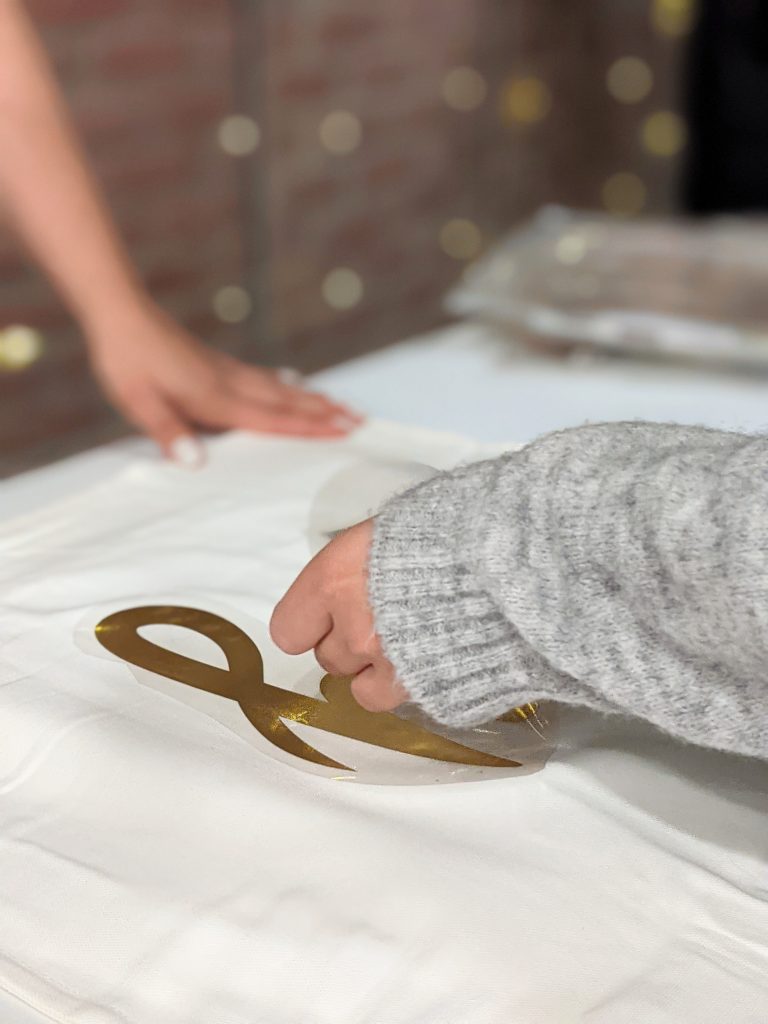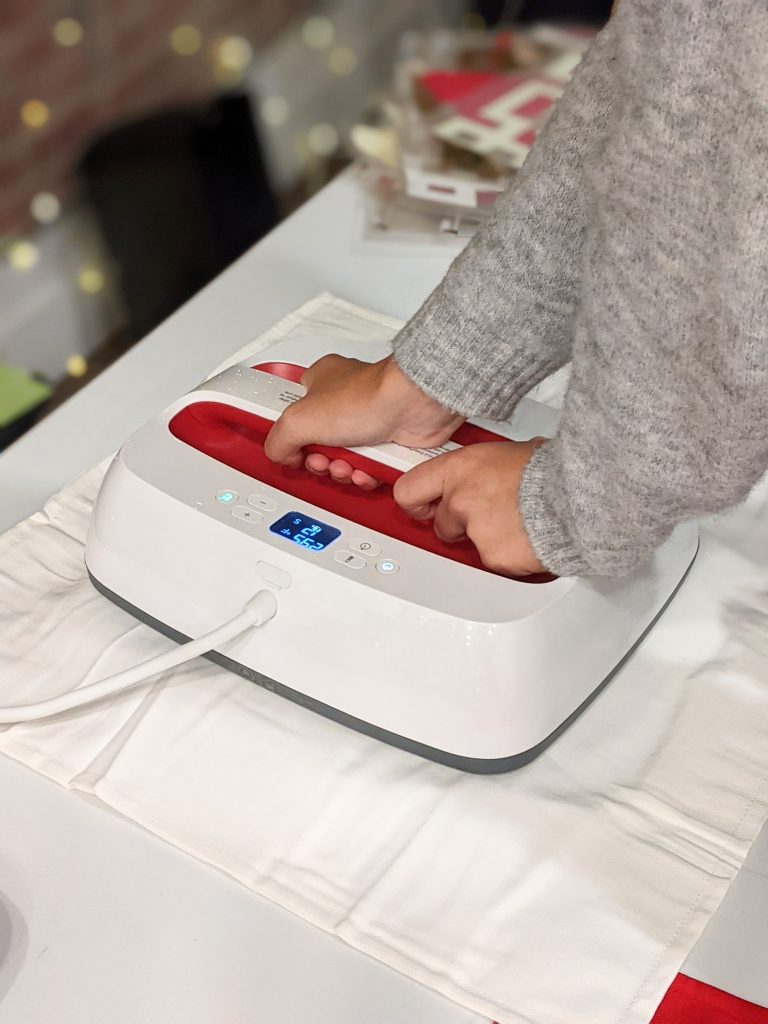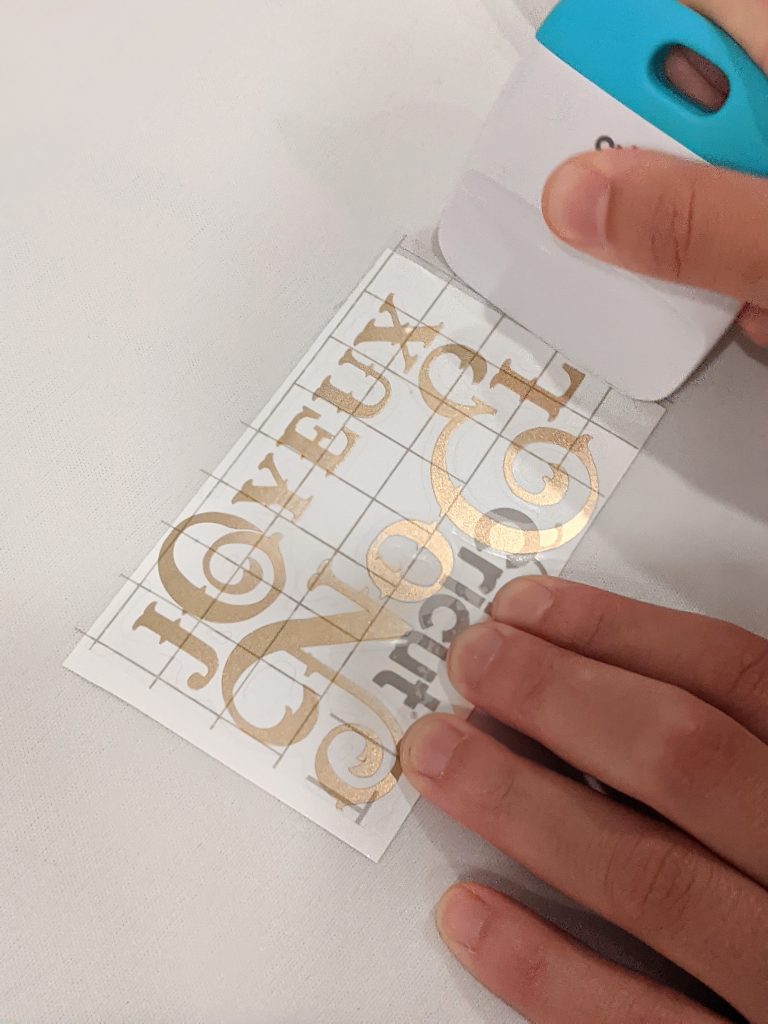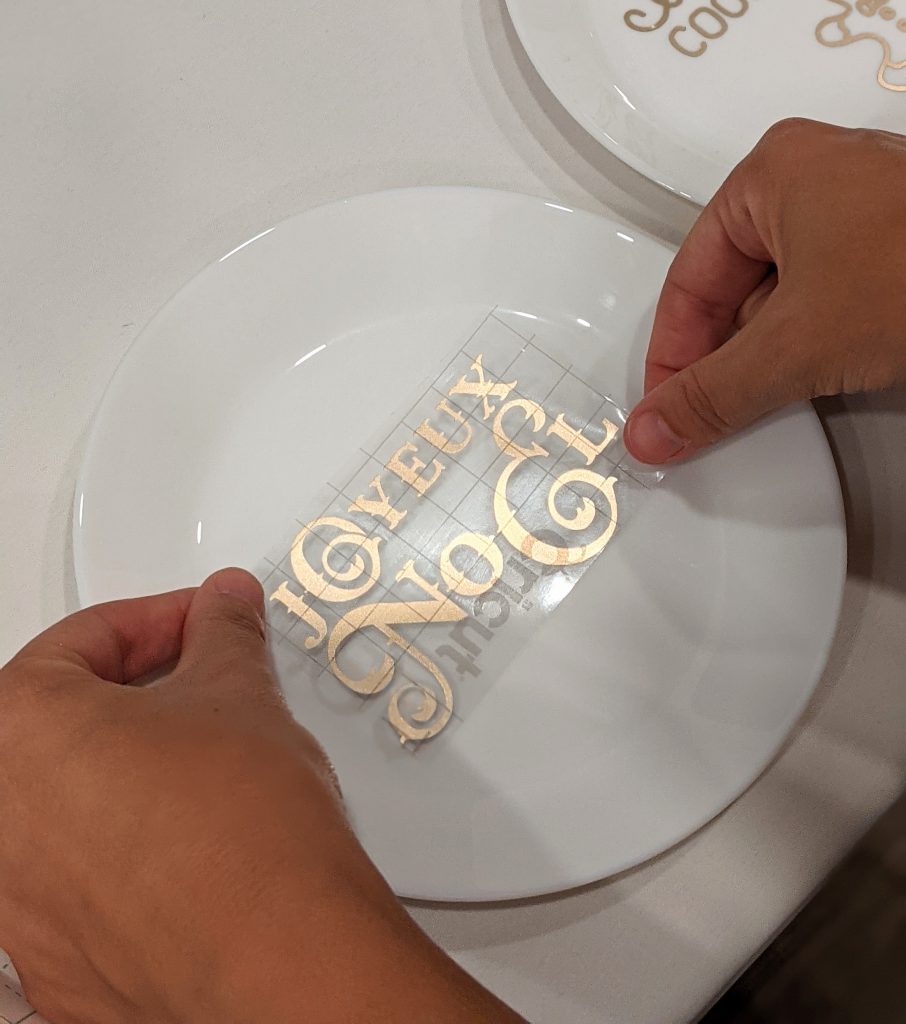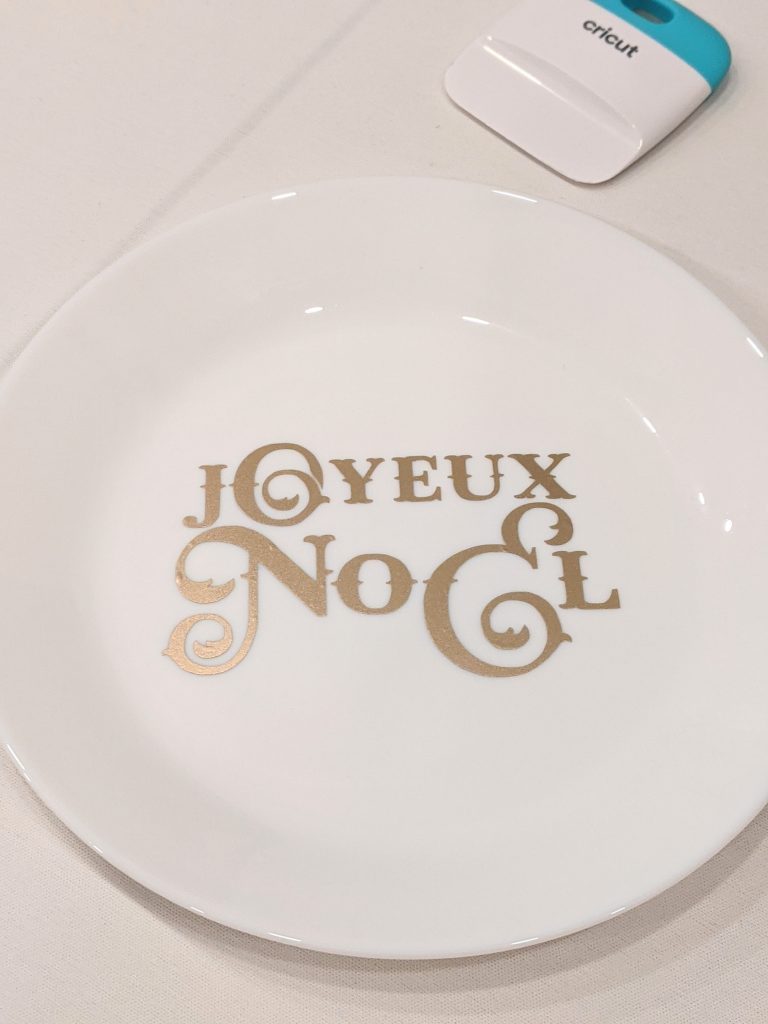 For me, just making a few fun holiday knick-knacks was a treat!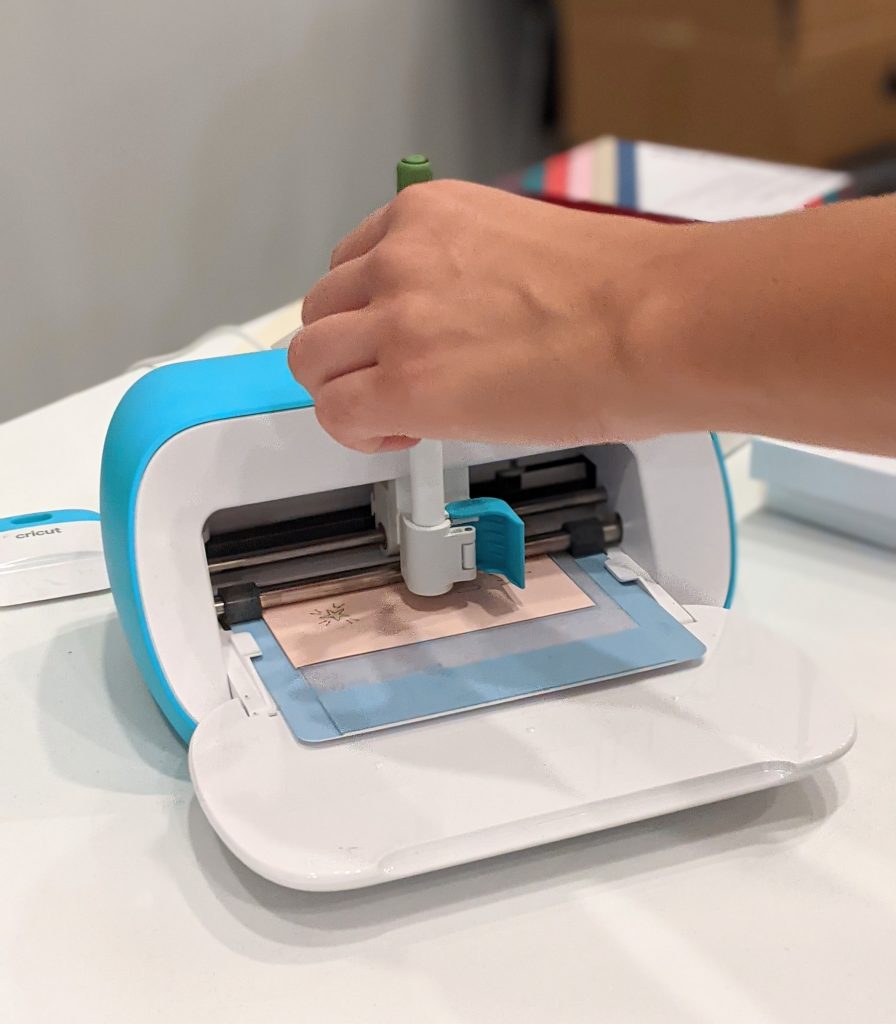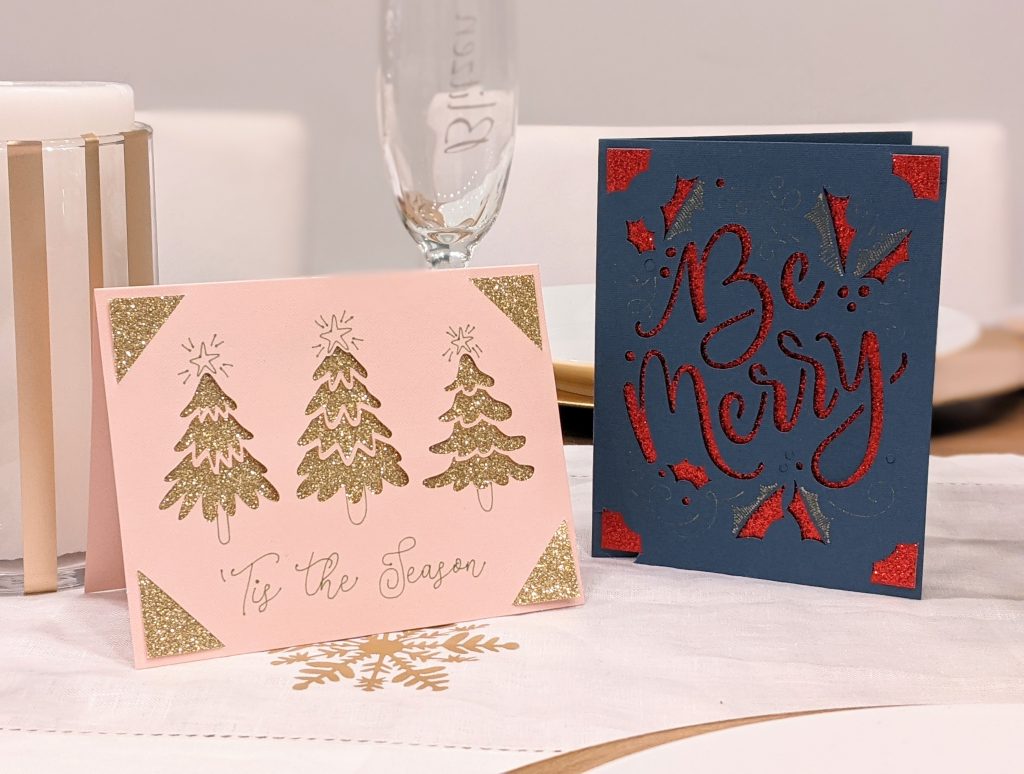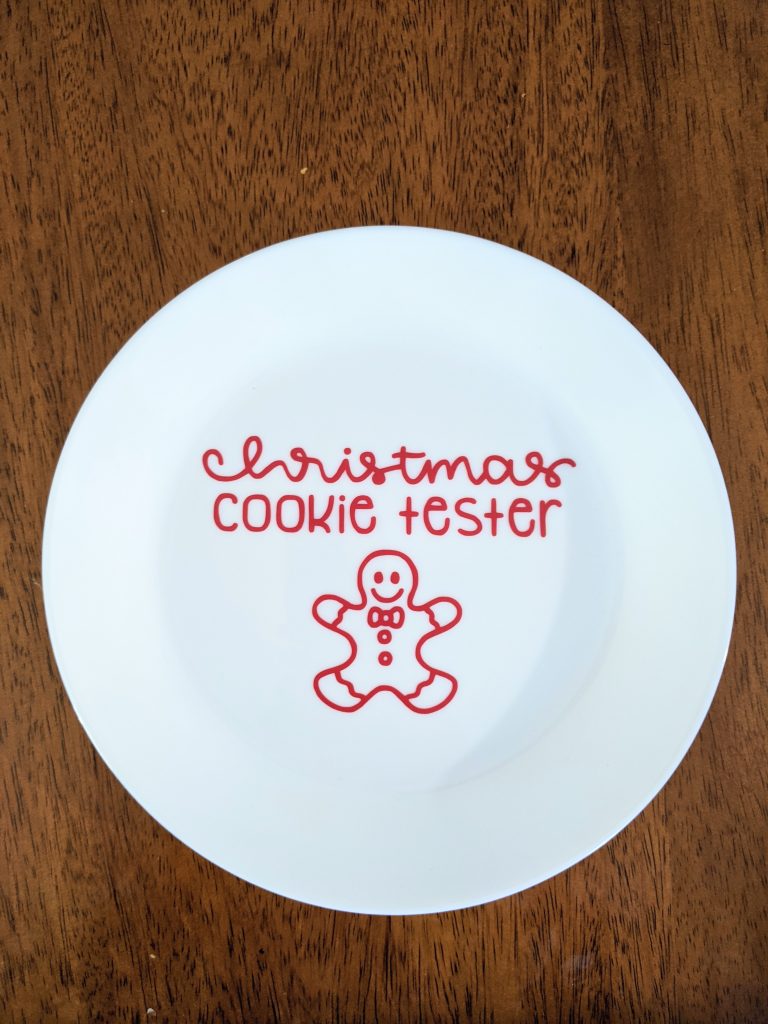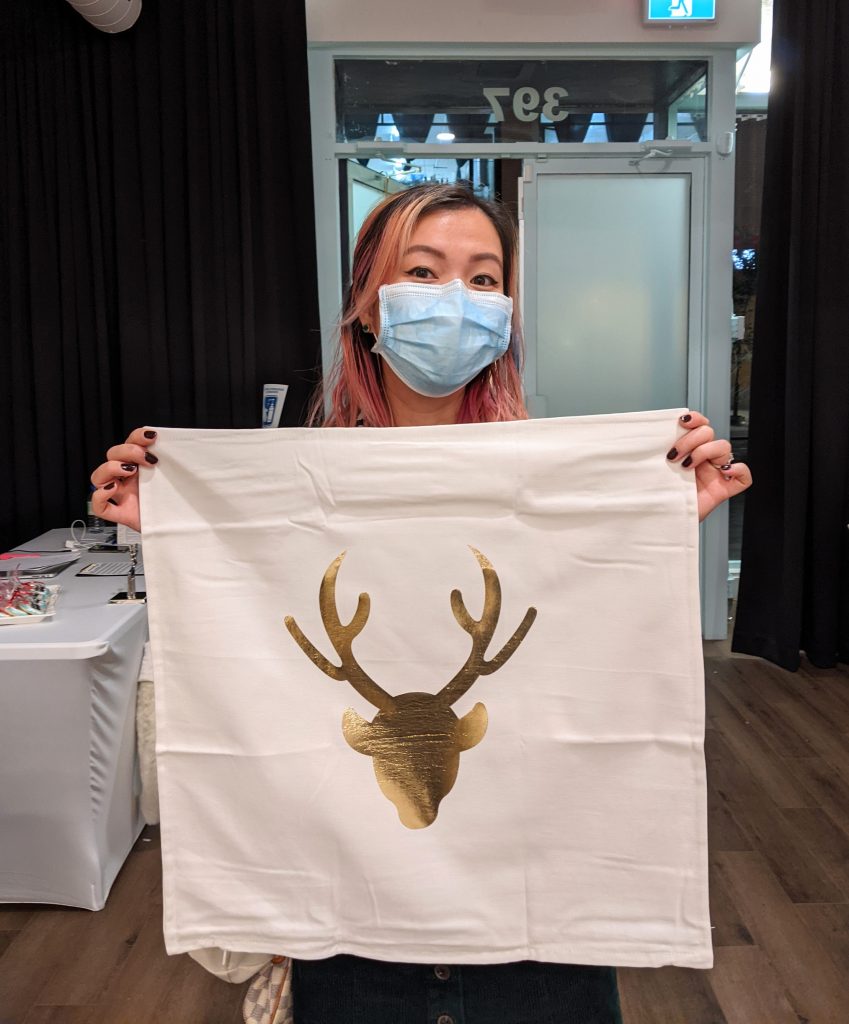 How about you? Have you started getting ready for the holidays yet, or is it still way too early?
xoxo