If you're one of those people who leaves Christmas shopping to the last second, or just never know what to get someone, fear not! I've whipped up a few gift ideas that could suit nearly anyone in your life, including yourself!
FYI, this post is not sponsored in any way. These products were bought for personal use and I just had an idea to share them with you 'cause I think they'd make great gifts!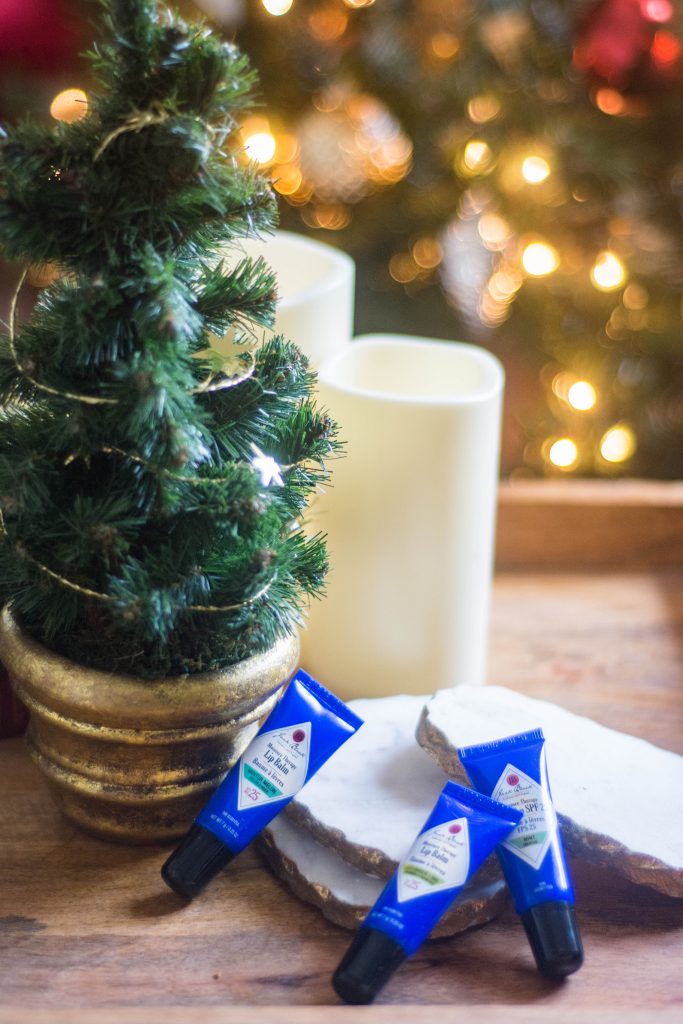 Jack Black The Balm Squad – $25
I swear by the Jack Black lip balm. I wear it every single night when I go to bed and never suffer from dry lip problems. For the holidays, they came out with a set of three. and I decided to pick it up just for myself since I always need more lip balm, but mostly because I needed to get to $50 to get free shipping from Sephora (we've all been there, right?)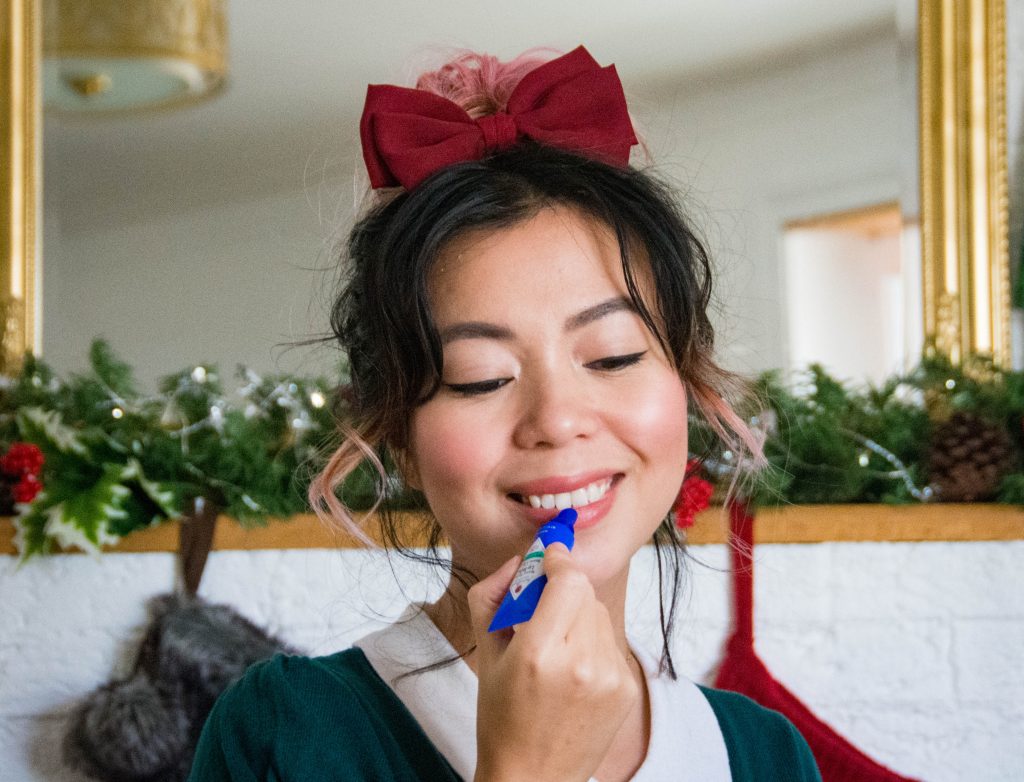 I was a bit sceptical about the two limited edition scents (cucumber lime and winter melon), because I actually hate all their regular scents except for lemon, but I have to say, I was pleasantly surprised! They are both super sweet and fruity, which I love, so much so that I'm even contemplating picking up a second set. Also, maybe this doesn't matter to most of you, but it came in a really nicely designed box that I have since gotten rid of (re: just buying these things for myself).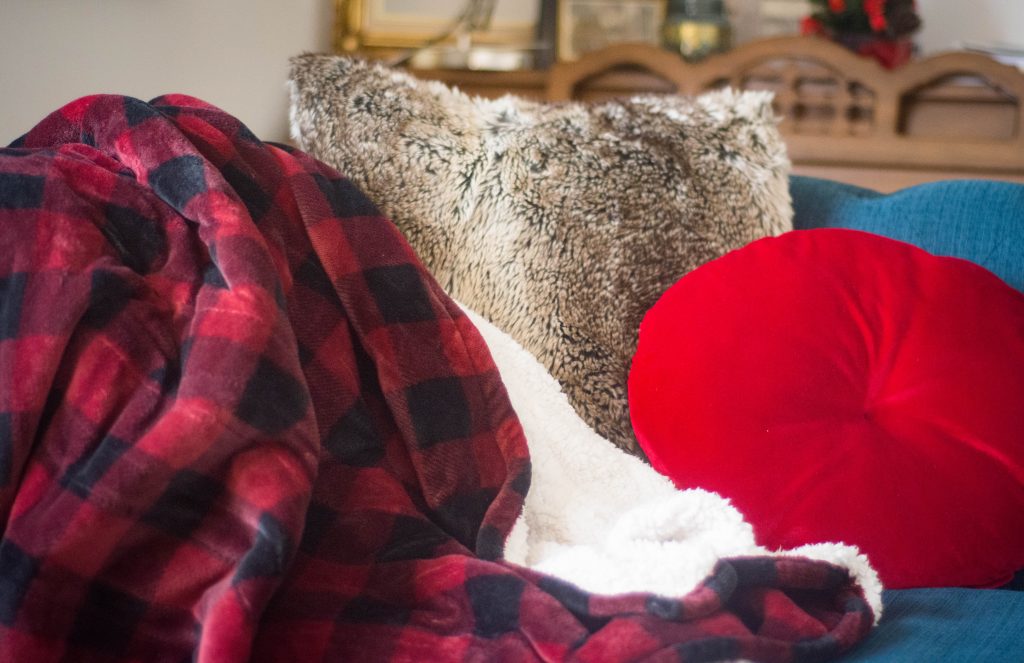 Beautyrest Black – Electric Plaid Throw Blanket – $120
If you know someone who is perpetually cold, get them an electric blanket! I can't believe I've lived 30 years without one. Because I'm cheap and don't want to heat my whole house to an actual comfortable temperature, I usually survive the winters by wearing many layers, robes and blankets around the house or staying in my office where I have a space heater. Not this year!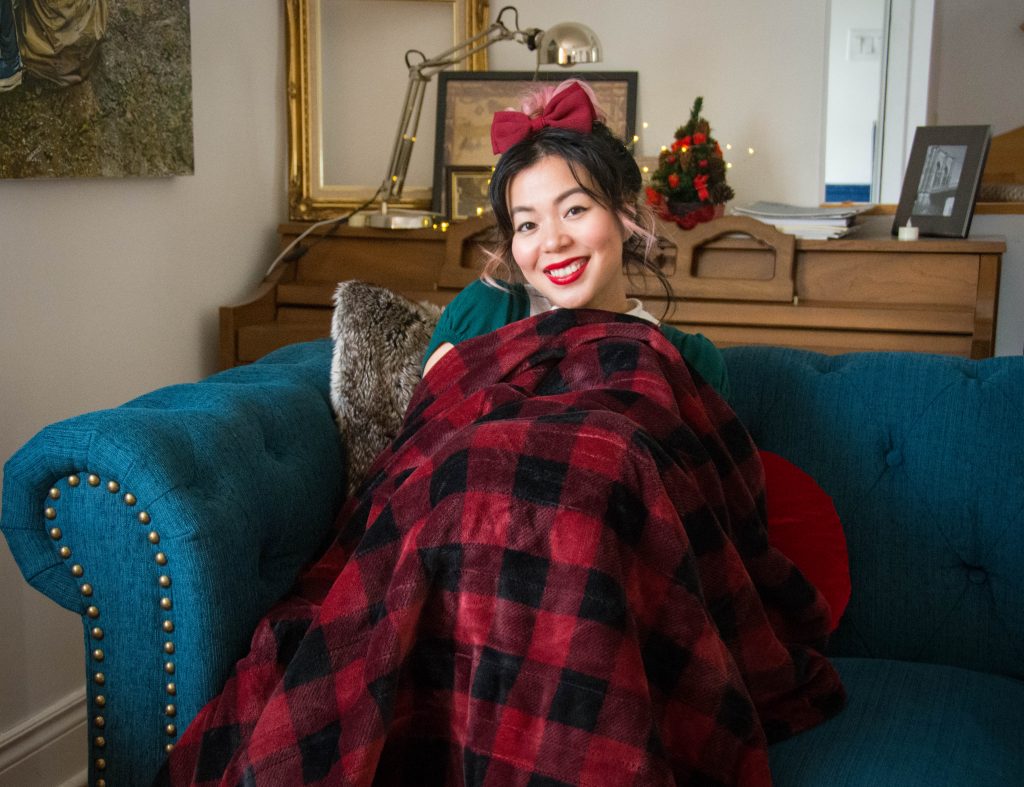 This year, I can lounge on the couch in a normal amount of clothes because we got ourselves an electric blanket! I use it almost every day. And even if you don't want to turn it on all the time, you can easily just use it as a regular throw blanket. You don't really notice the coils inside unless you feel around for them. It's become a must-have for me!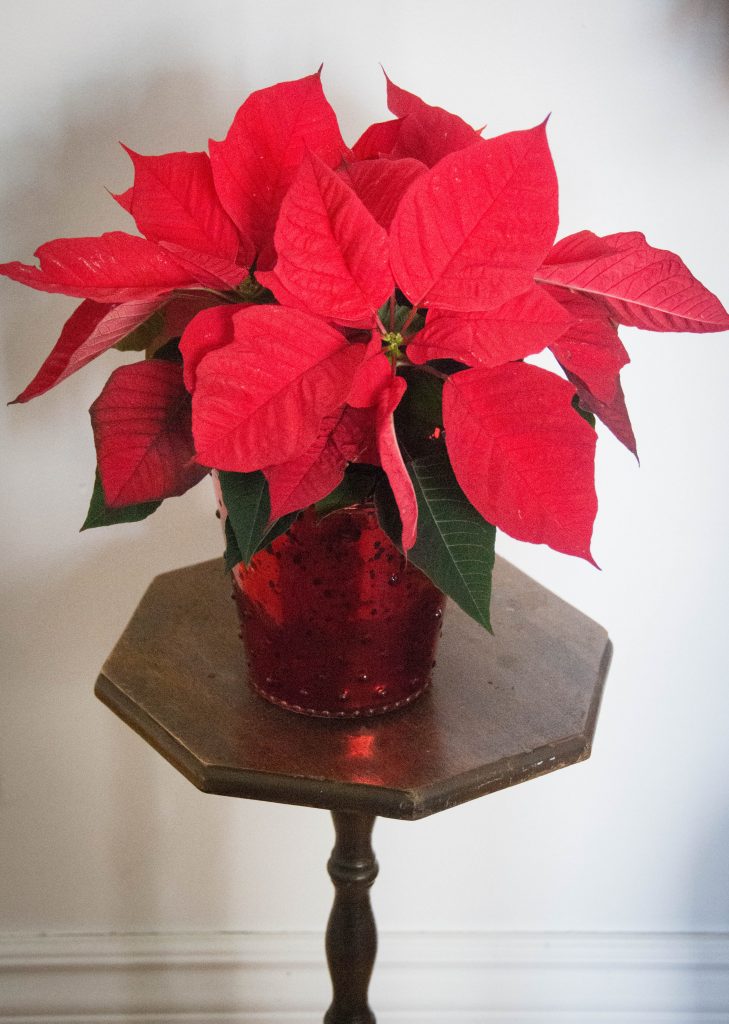 Poinsettia in decorative pot – $7 to $20
If you're heading to someone's home for a holiday party or dinner, you just can't go wrong with a beautiful poinsettia plant as a host/hostess gift. It's a classic holiday centrepiece/showstopper, and depending on where you live in the world, it might even last long after the holiday season is over.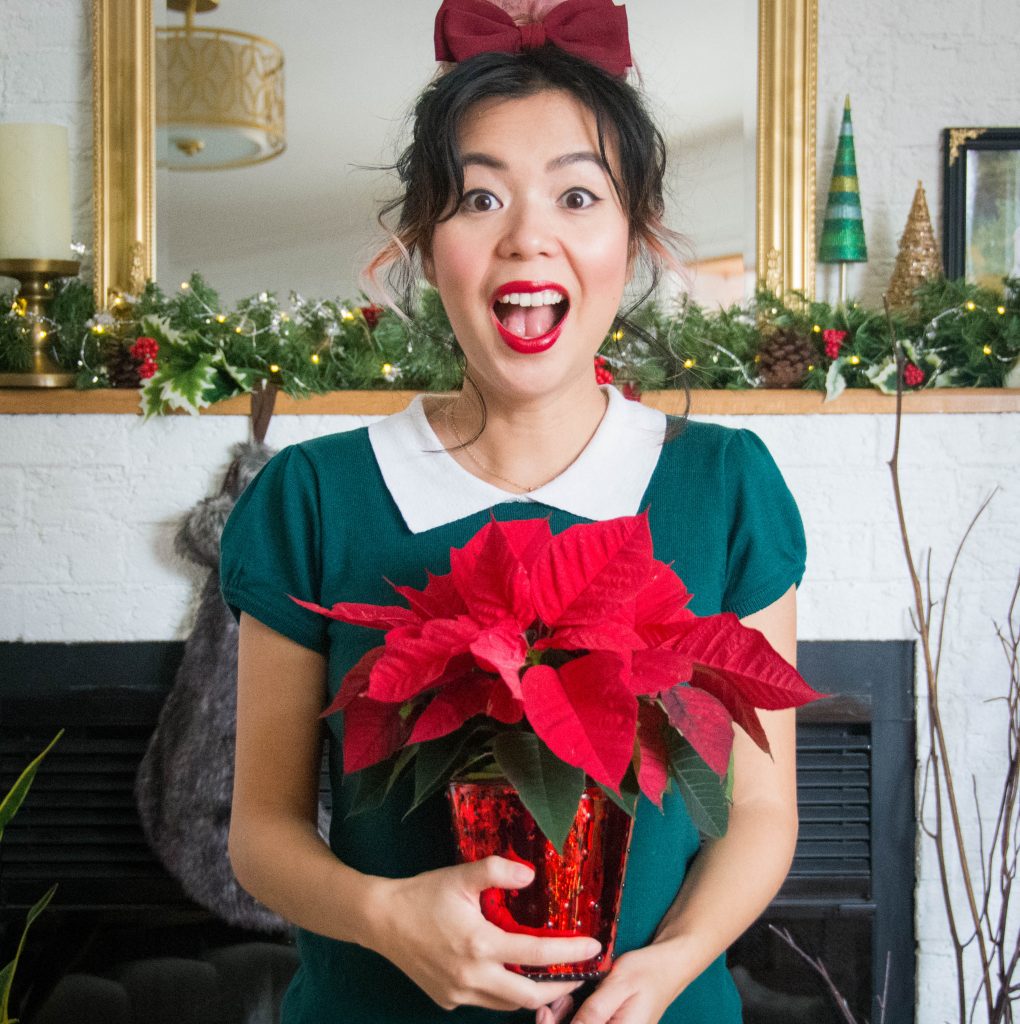 The best part is just how available these are come December and how affordable they can be! This little one, I picked up just at the grocery store for $7 and it came with a lovely decorative pot. If you want to get a large one, they will probably only set you back about 20 bucks. If you're truly gift-stumped, this is a great festive find that feels like you put some effort into it.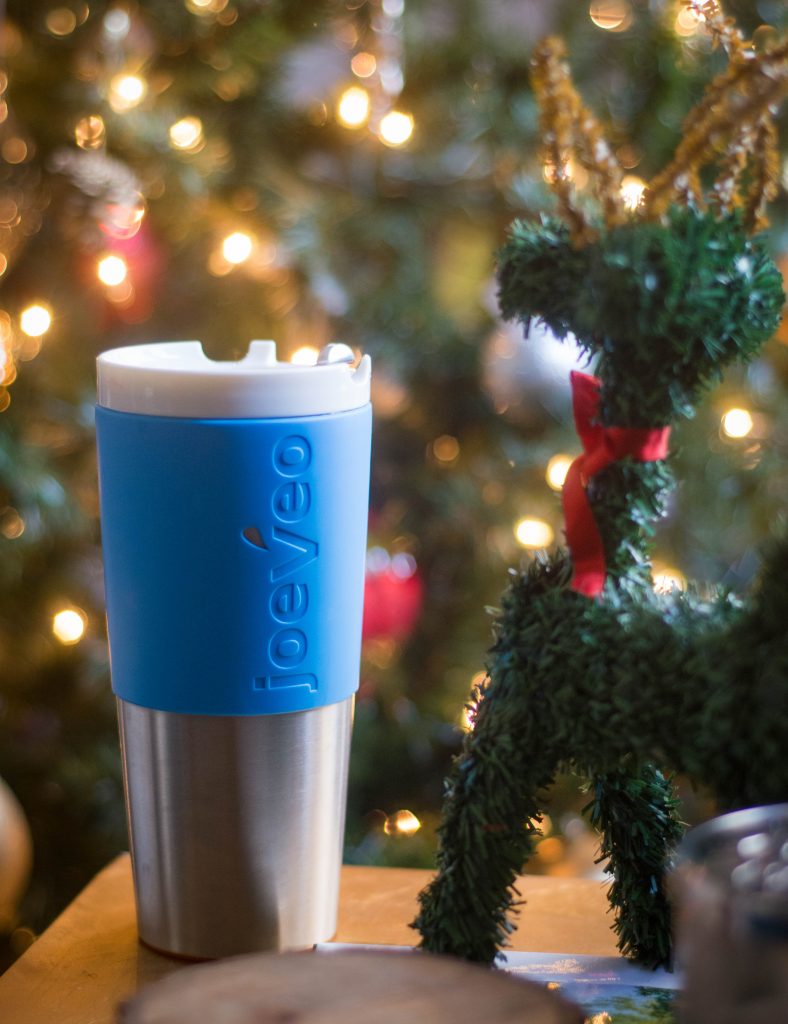 Joeveo Temperfect Javabliss Travel Mug – $43
If you know a coffee or tea lover, they need this mug. It's specially insulated in such a way that it cools down your drink to the perfect temperature and keeps it warm for much longer than a regular thermos or mug. From personal experience, the longest my drink has ever stayed warm was three hours! As a slow coffee drinker, this is amazing at keeping my coffee from getting glacial during the winter months.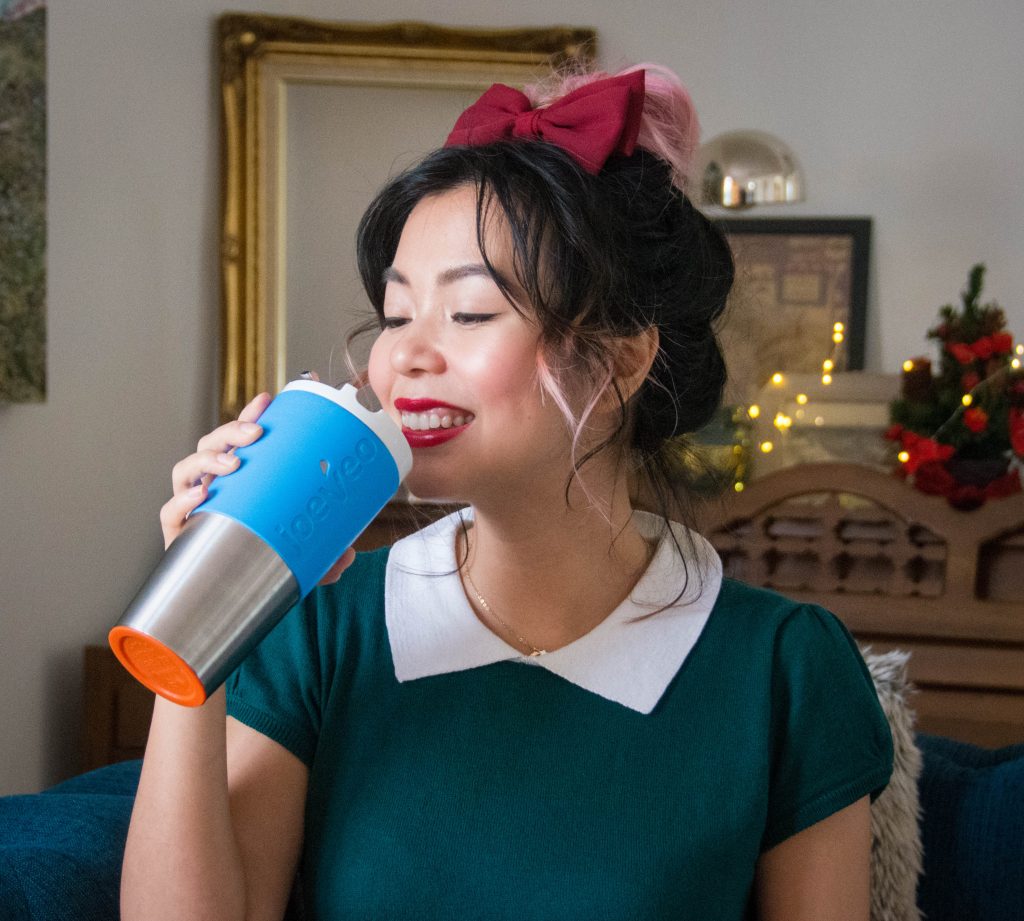 The only caveat is that I do not believe this is available in person, so you're gonna have to get on it and complete your online order pretty soon to get it before Christmas!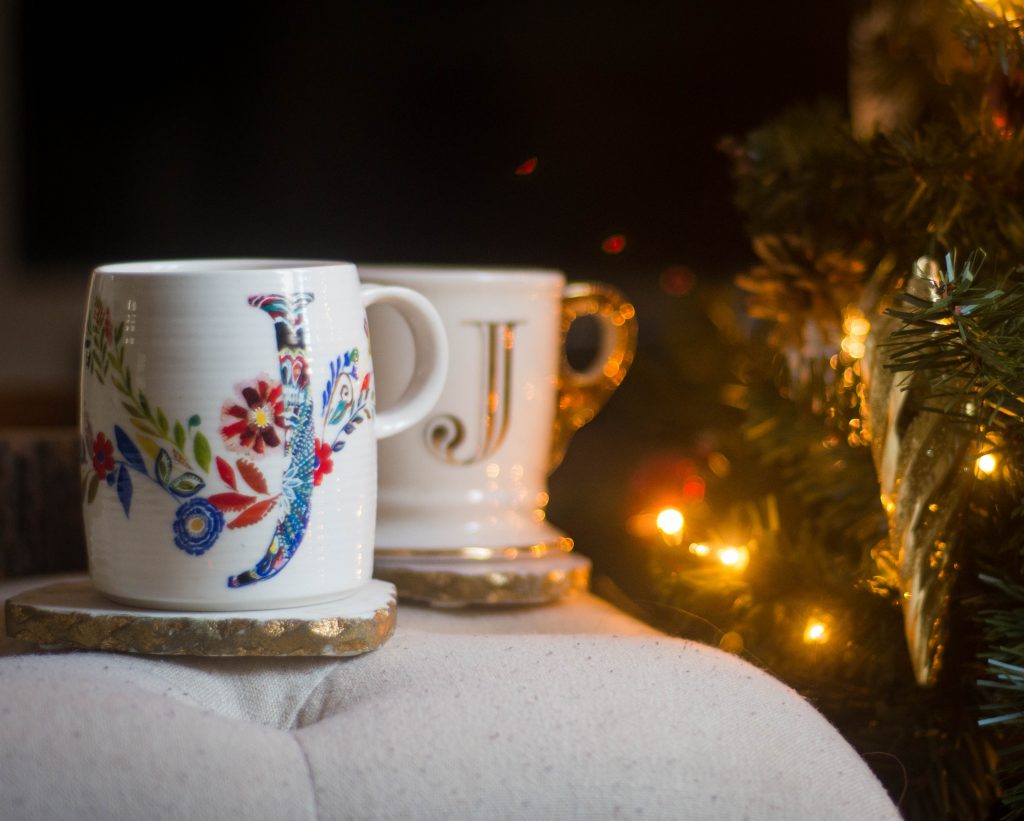 Anthropologie Monogram Floral Mug / Ornate Monogram Mug – $8 to $16
Indigo Floral Monogram Mug – $10
I could go on and on about the cute/useful coffee gear I use almost on a daily basis (kettle, French press, canister etc.), but I think the most fun and giftable of them all is a cute monogram mug. There are so many different styles available on the market that I'm throwing in some suggestions of ones I don't actually own and just found on the web.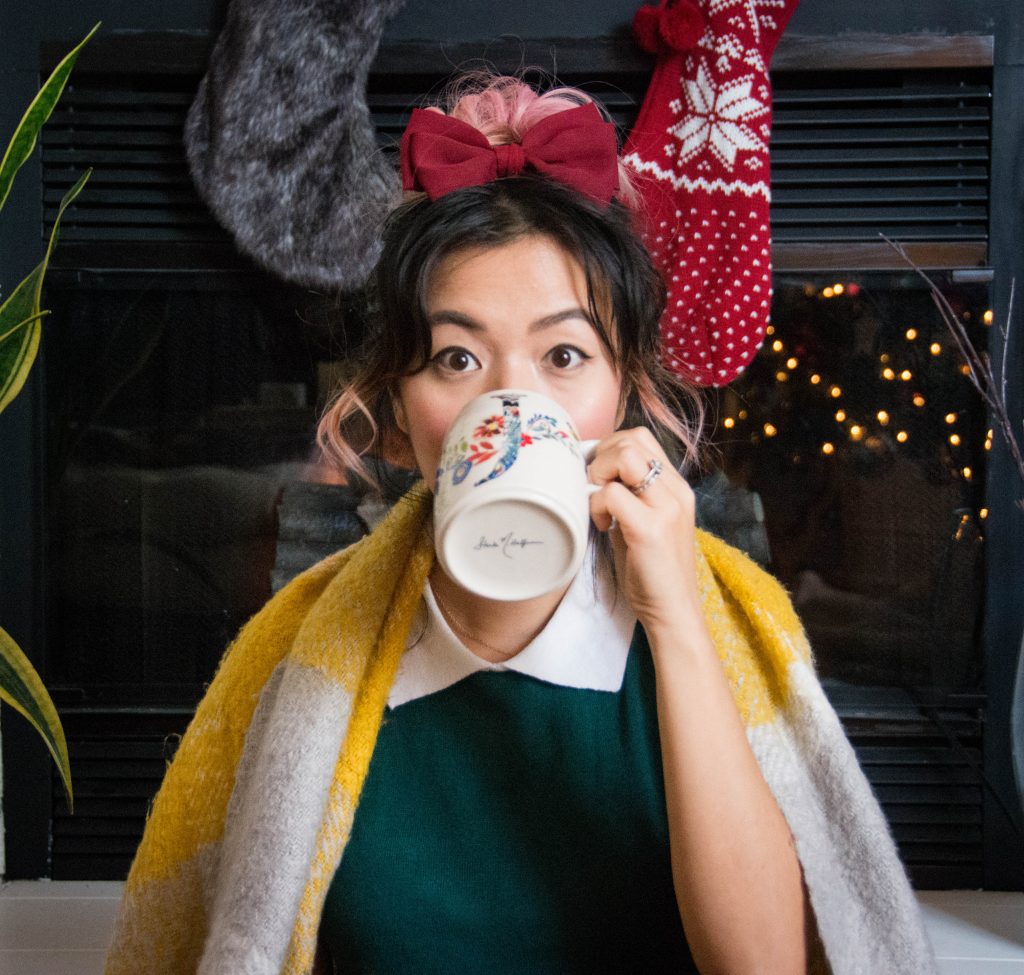 So there you have it! If you've been having trouble deciding what to get that coworker, your grandma, or just about anyone else in your life, I hope my suggestions give you a bit of inspiration. Happy gifting!
xoxo