I'm the kind of person who loves international travel. This has been the longest I've spent not leaving the country since I was 18! We haven't even left our province in over two years, except for one nice road trip vacay we took in the summer of 2020 to Ontario, our neighbouring province.
No shade to people who have taken international pandemic vacations! If you're comfortable doing so and take all the necessary precautions, more power to you!
I'm just not there yet, you know?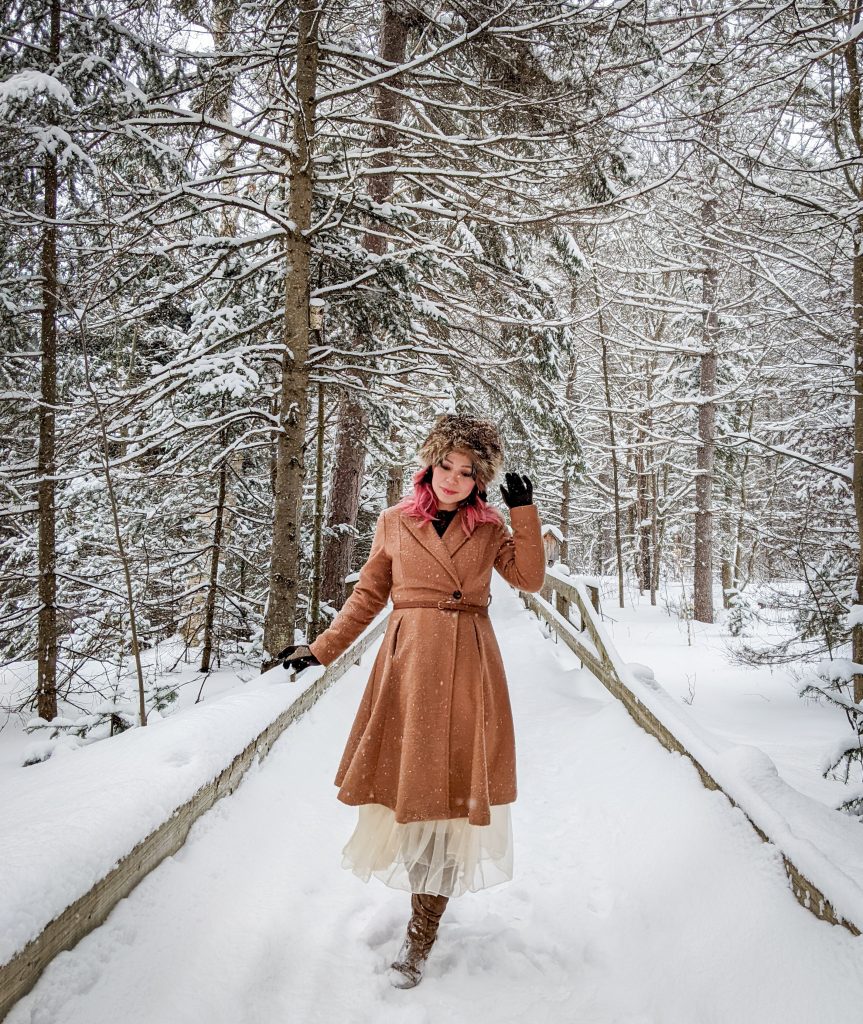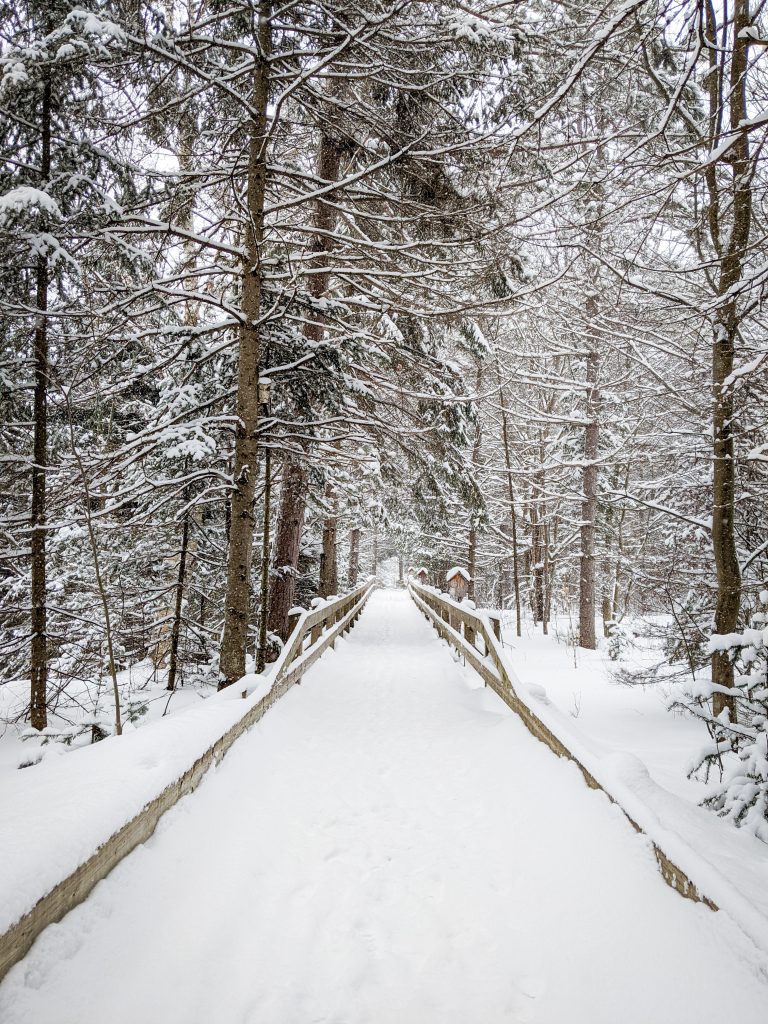 But in an interesting way, it has kind of forced me to explore my own backyard in ways I probably never would have otherwise. When I travel, I like to be somewhere completely different and new. But staying home all the time has made me kind of stir crazy, which I'm sure a lot of people can relate to.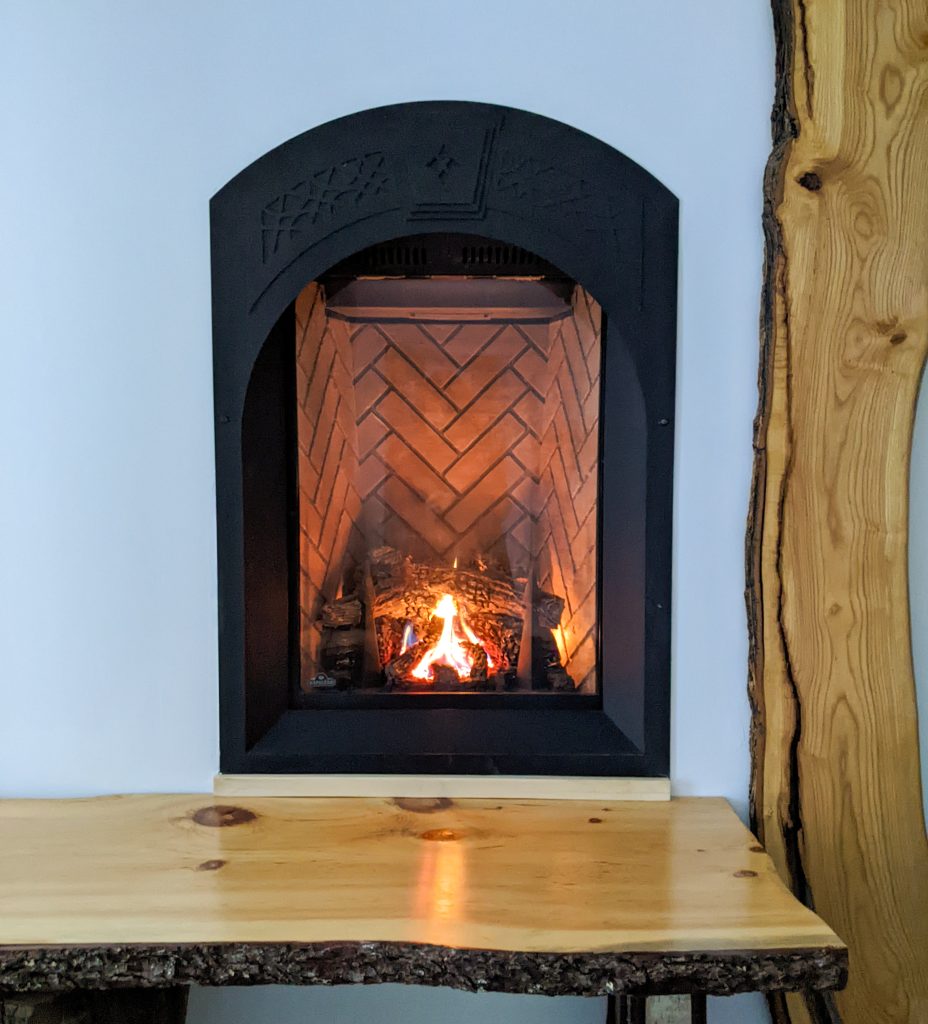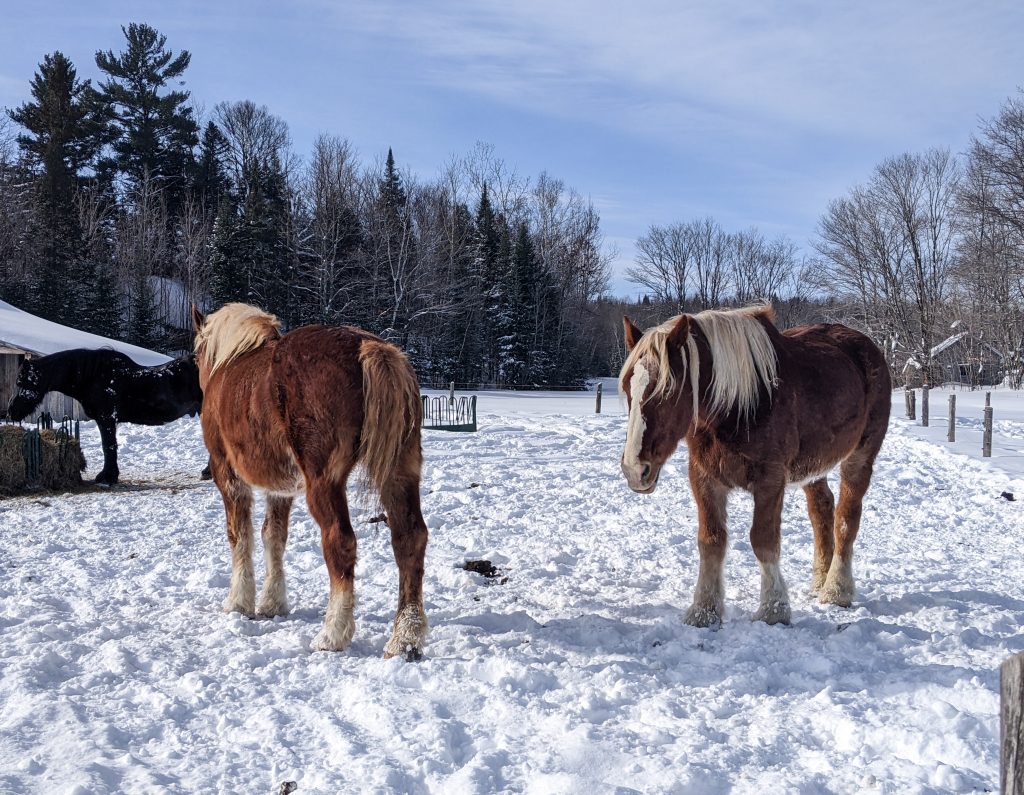 Just being somewhere else (in our case, we spent a long-weekend at an eco-resort called Le Baluchon), sleeping somewhere else (even if it's just an hour away), and eating different food has done my soul so much good over the past couple of years. We're so lucky to have been able to occasionally get away!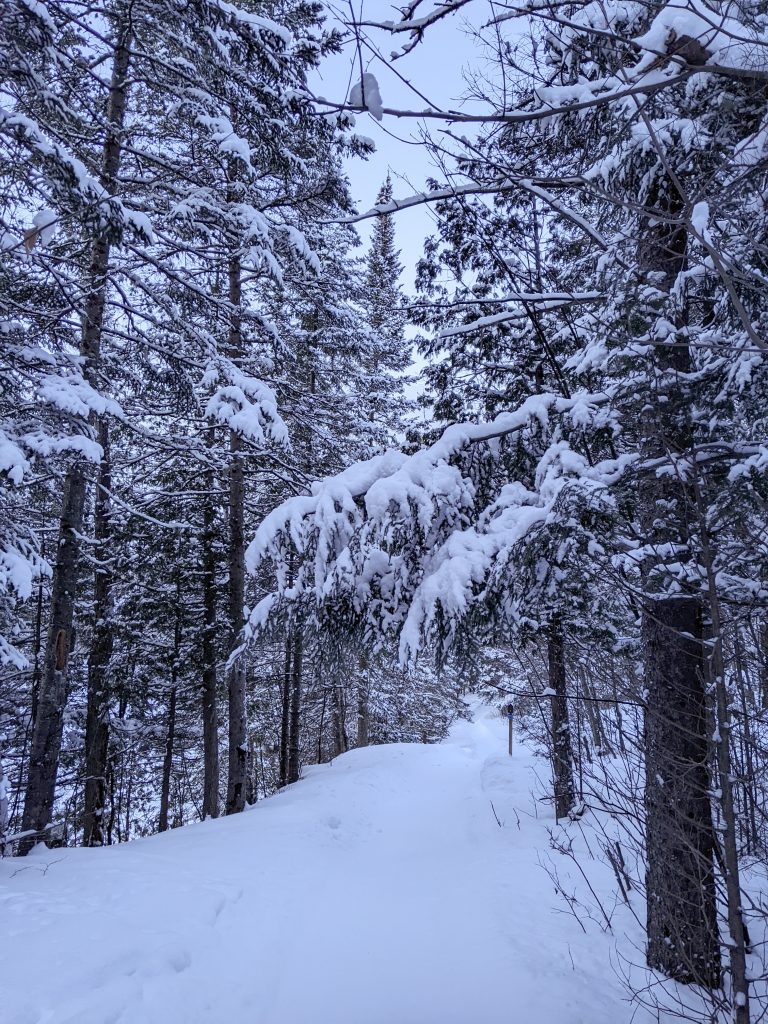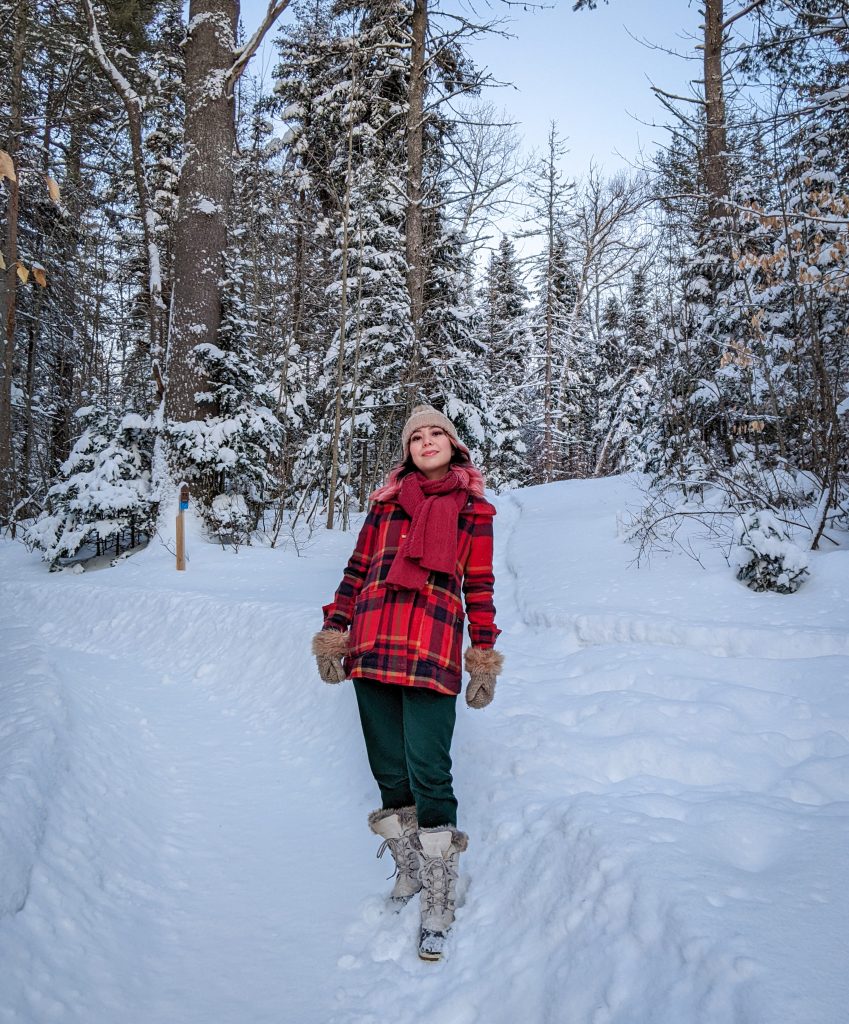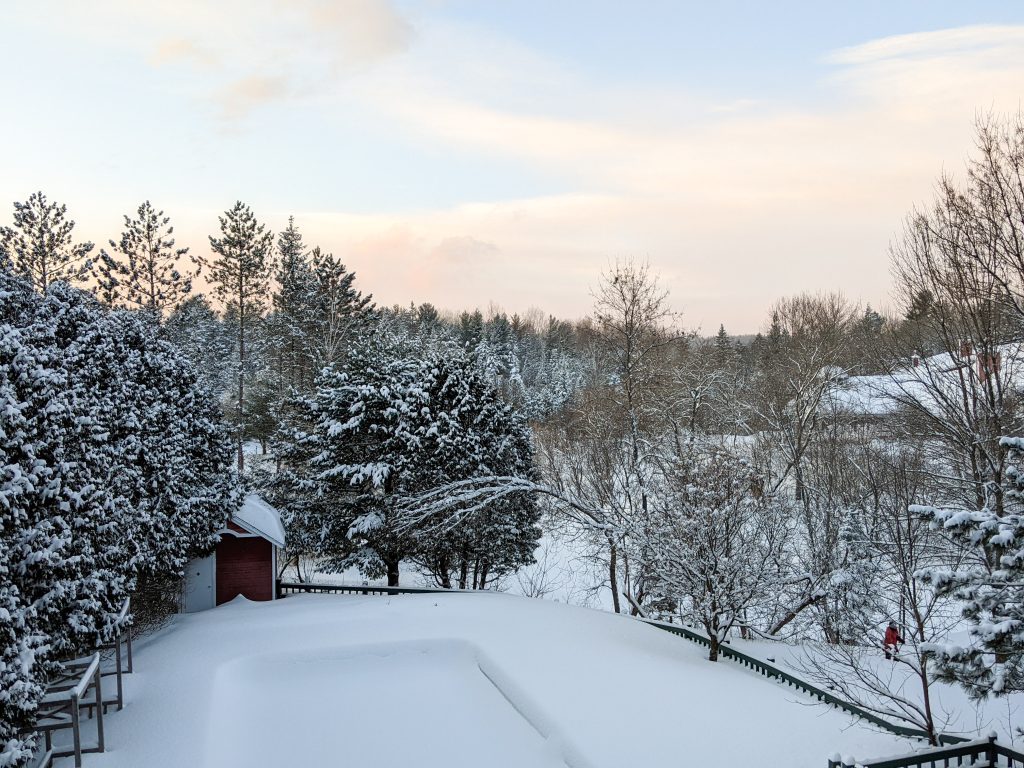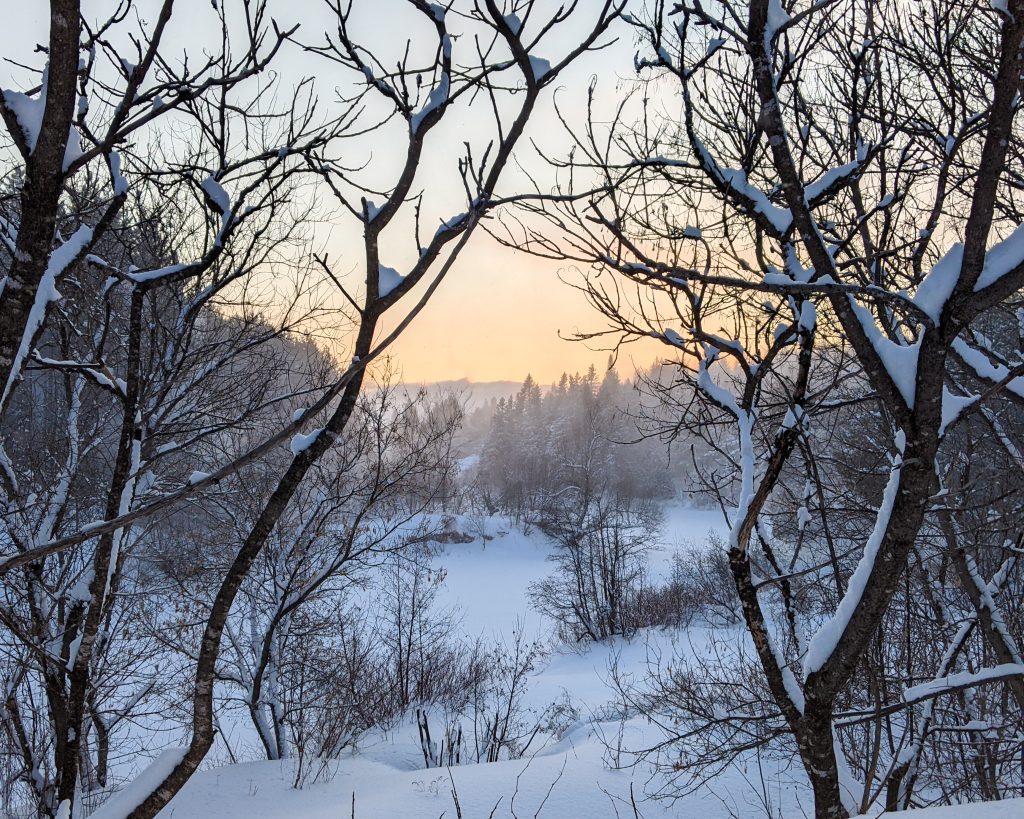 And I've had experiences that I would've never even thought of or prioritized, such as dog sledding! What a fun adventure that was!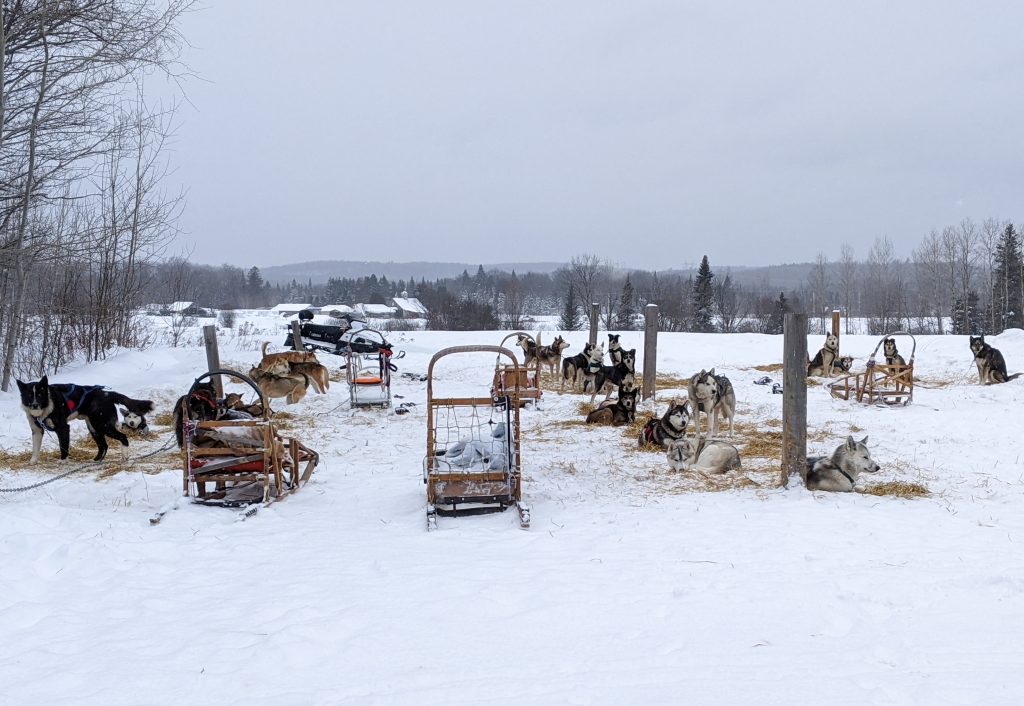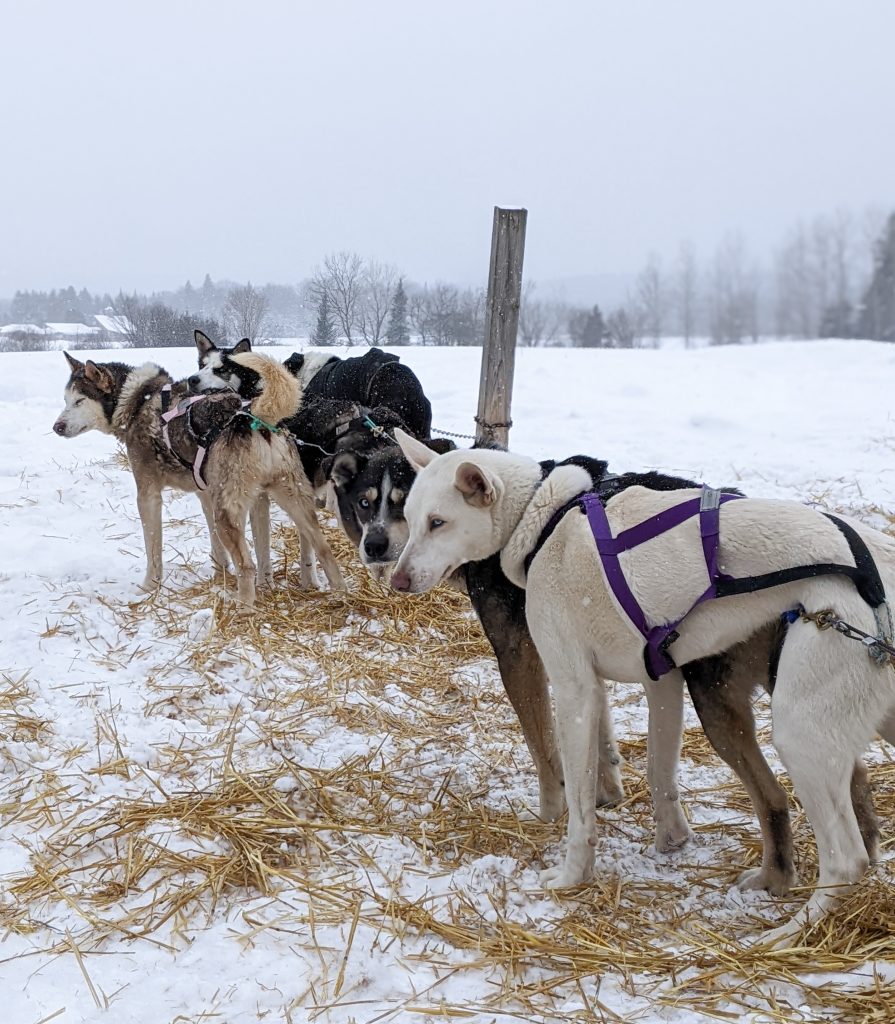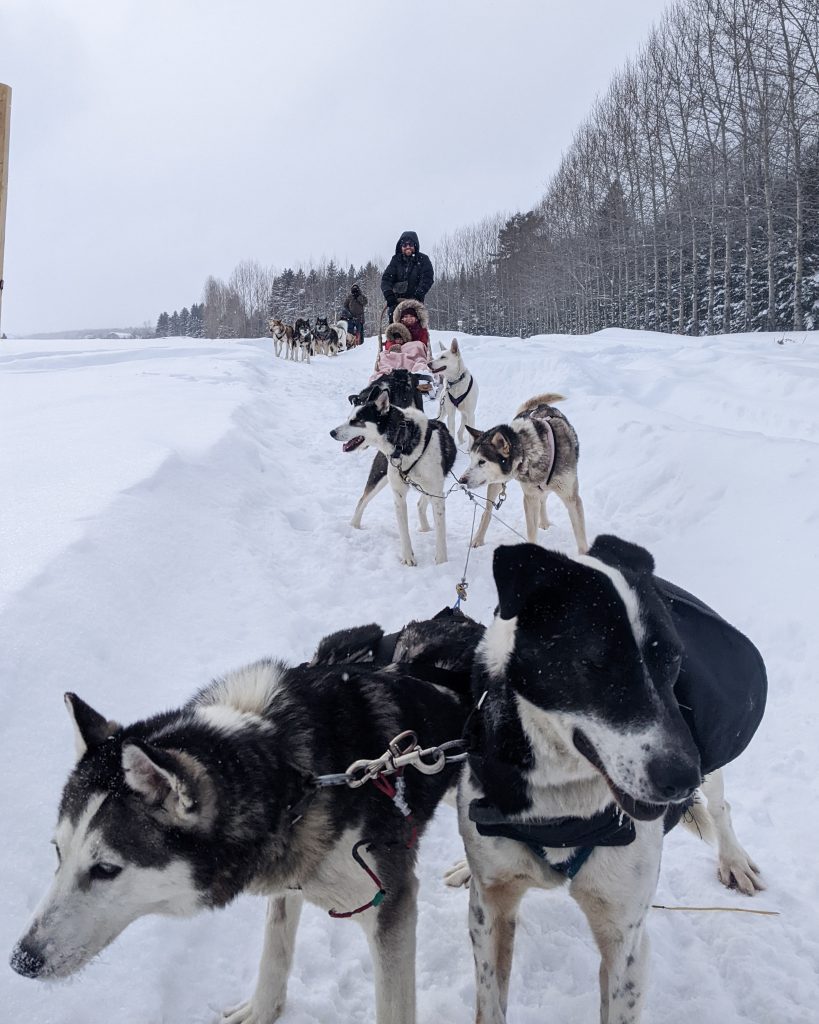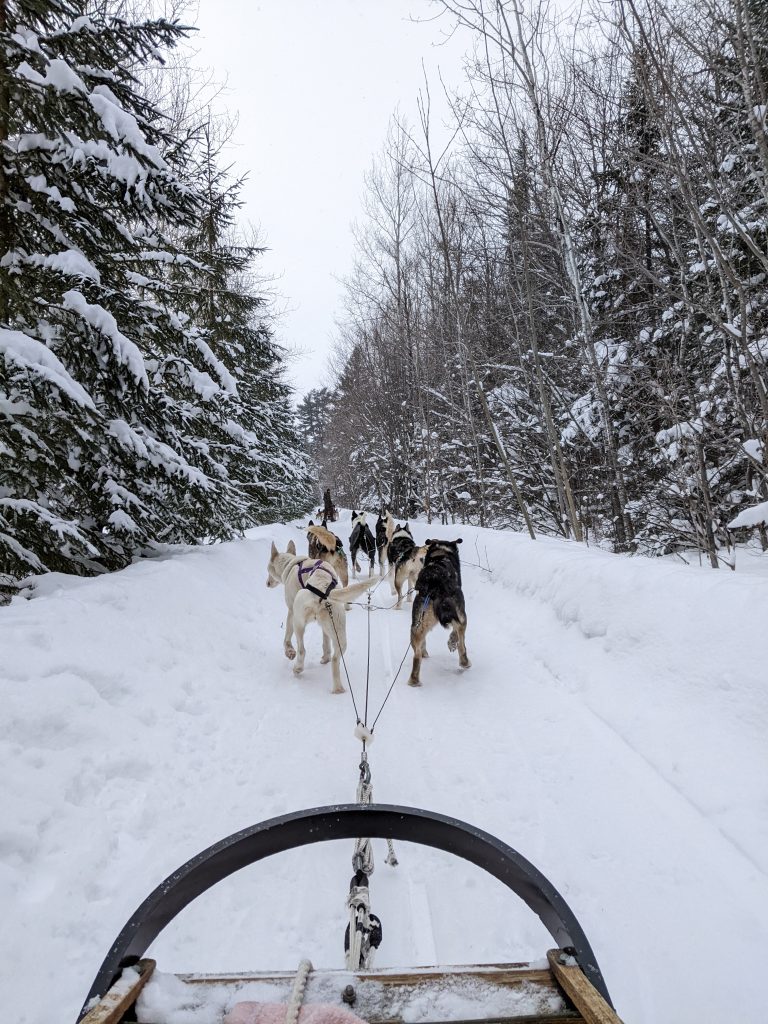 So here's to exploring your own backyard and making the most out of a pandemic vacay!
xoxo